Just for fun today, nothing about school assemblies, or science assembly programs or portable planetariums at all.
Just for fun I am announcing that this blog will now host a Dog of the Month. The winner will receive nothing ... sorry. But I will post the dogs photo and description on the blog. International fame and celebrity will no doubt follow for the lucky pooch!
Simply email a photo and description of your dog to me at geoffb@mobileedproductions.com, along with at least one good reason why I should pick your dog for this great honor. Oh, and by the way, I am the sole judge in this competition (and I can be bribed!)
For our first months winner, of course, I chose my own dog. Big surprise, right?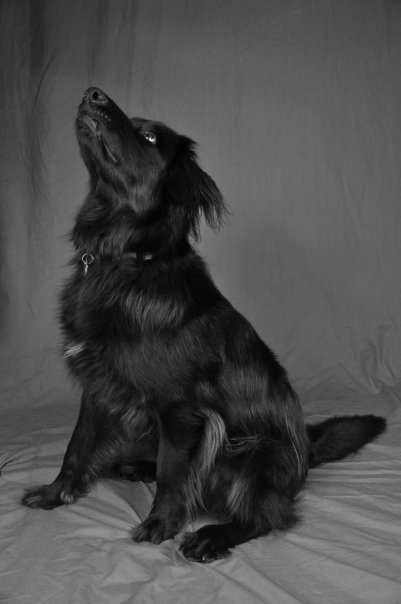 Her name is Roxy and she is a proud crossbreed. Her mother was a Border Collie and her dad was a dog. Smart as a whip, energetic and fun loving. She is a sweetheart.
OK, so I showed you mine, now show me yours!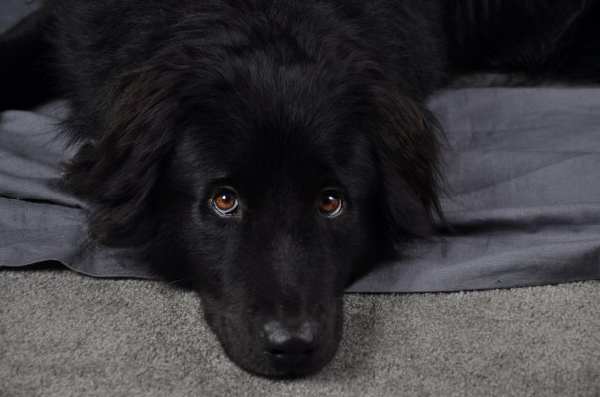 Geoff Beauchamp is the Regional Manager of Mobile Ed Productions where "Education Through Entertainment" has been the guiding principal since 1979. Mobile Ed Productions produces and markets quality educational school assembly programs in the fields of science, history, writing, astronomy, natural science, mathematics, character issues and a variety of other curriculum based areas. In addition, Mr. Beauchamp is a professional actor with 30 years of experience in film, television and on stage. He created and still performs occasionally in Mobile Ed's THE LIVING LINCOLN