Illinois School Assembly Programs for 2012-2013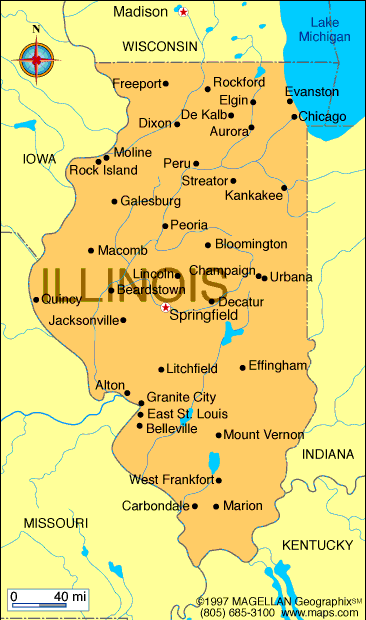 New School Assemblies for 2012-2013
The Treasure of The Six Traits (An Adventure In Writing)
Books Made The Man: Lincoln and Reading
Stronger Than A Bully - Anti Bullying
Sky Dome Planetarium (Comments) - Astonomy
Animals and The Environment - Natural Science/ Live Animals
Reptiles Are Cool - Natural Science/ Live Animals
Inspector Iwannano Show (Comments) - Character Counts
The Earth Dome (Comments) - Earth Science
Our Changing Climate - Environmental Science
The Invisible Wonder: Air! - Science
Crime Scene Science - Science
The Magic of Science - Science
Forces and Motion - Science
Physics Is Fun - Science
The Living Abe Lincoln - Social Studies
Benjamin Franklin (Comments) - Social Studies
Piankeshaw Trails - Social Studies
Frederick Douglass - Social Studies
Dr. Martin Luther King, Jr. - Social Studies
Thomas Edison - Social Studies and Science
Women In History - Social Studies
Mime Time - Performing Arts
Imathimation - Math
Lights, Camera, Action - Television Production
Reading: More Than Words - Reading
Young Authors Day (Comments) - Creative Writing
Science Assembly Performer Returns to Illinois
Back in Chicago after a tour out East! - Read the article!
Mobile Ed Productions School Assembly Reviews - New Jersey
New Jersey? This is the Illinois page!?! - Read the article!
1492 - Columbus Day and Native American School Assemblies
Native American School Assembly perfect for Midwestern Schools - Read the article!
School Assembly Programs - Resident Performers In Illinois
Cool shows that live in Chicago all year! Read the article!
Illinois School Assembly Showcase - Wow, What Fun!
The Skokie school assembly showcase is over for another year but... Read the article!
Supporting The Curriculum With Strategically Placed School Assemblies
Make the most of your school assemblies! Read the article!
The Return Of Mark Twain! - Great School Assembly Returns to Touring!
An old friend returns! Read the article!
Portable Planetarium Tours in Michigan, Ohio and Midwestern Schools
Additional tours in the Midwest for 2011 means more available dates for Illinois schools! ... Read the article!
Chicago School Assemblies - Character Counts in Algonquin, Illinois!
A Chicago area school kicks off the year with Character Counts! ... read the article!
Illinois Schools Love Rojo's School Assemblies!
A client school in Joliet talks about one of our great school assembly performers! ... Read the Article!
Ohio and Indiana History - School Assemblies in the Midwest
All over the midwest, in states such as Indiana, Ohio, Michigan and Illinois, part of the curriculum for intermediate grades involves teaching 3rd, 4th and 5th graders about the Native American tribes that lived in this part of the country before the Europeans arrived. There is nothing strange about this. All over the country... Read the whole article!
Recently, en route back from Texas to perform school assemblies in the Midwest, Dave Mitchell stopped in Roxana, Illinois to perform his Ben Franklin school show. I just wanted to share with you how delighted the school, staff and kids were with the performance. I spoke recently with Jim Miller the building principal, and here is what he had to say:
"This was the best school assembly ever! Ben Franklin was truly... Read the entire article!
School Assembly Showcases - Come to Chicago!

It is showcase time again in the Windy City! A great time to meet the performers and schedule school assemblies for the coming year! ...
Read the article!