Wisconsin School Assembly Programs 2012-2013
New School Assemblies for 2012-2013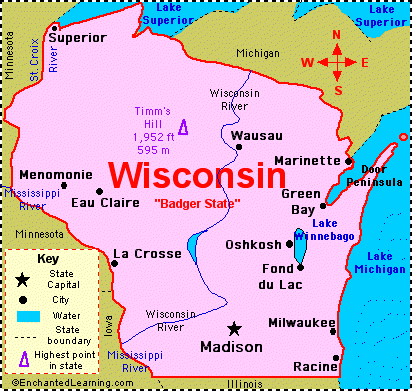 The Treasure of The Six Traits (An Adventure In Writing)

Books Made The Man: Lincoln and Reading
The Invisible Wonder:Air! (New!) - Science
Crime Scene Science - Science
The Magic of Science - Science
Forces and Motion - Science
Physics Is Fun - Science
Sky Dome Planetarium (Comments) - Astronomy
The Earth Dome (Comments) - Earth Science
Our Changing Climate - Environmental Science
Animals and The Environment - Natural Science
Reptiles Are Cool - Natural Science
Imathimation - Math
Stronger Than A Bully - Anti Bullying

Inspector Iwannano Show - Character Counts

The Living Abe Lincoln - Social Studies

Benjamin Franklin (Comments) - Social Studies
Mark Twain: My Stories, Myself - Social Studies
Frederick Douglass - Social Studies
Dr. Martin Luther King, Jr. - Social Studies
Piankeshaw Trails - Native Americans
Thomas Edison - Social Studies
Women In History - Social Studies
Reading: More Than Words - Reading
Young Authors Day (Comments) - Creative Writing
Lights, Camera, Action - Television Production
Mime Time - Performing Arts
School Assembly Programs - Resident Performers In Illinois
Cool shows available to Northern Illinois and Southern Wisconsin school year round! Read the article!
Portable Planetarium Tours in Michigan, Ohio and Midwestern Schools
Added midwestern tours allows more opportunity for Wisconsin schools to enjoy Sky Dome portable planetarium! ... Read the article!
Supporting The Curriculum With Strategically Placed School Assemblies
Make the most of your school assemblies! Read the article!