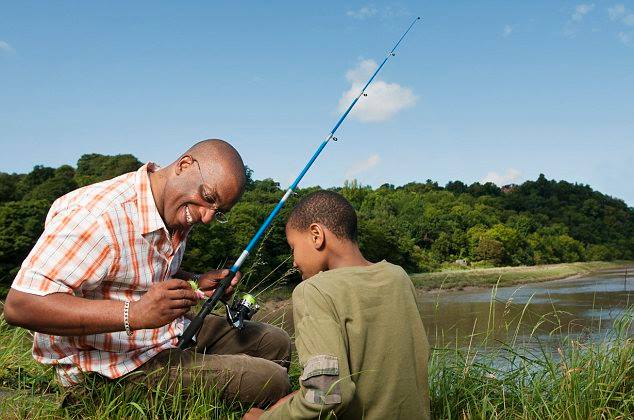 Hey dads! Remember when we kicked all the moms off the blog for the day last month? Well, now it's your turn! Off you go -- we have secret Fathers Day planning to do over here!
...okay, did the dads all leave? Just us moms and kids here now? Phew, okay, did you guys forget Fathers Day this year? It's June 17th! So soon!
...just me, huh?
Well, here are some ideas for those of you who weren't on top of it, and are looking for ways to make Dad's day special without having to involve fishing or the remote control.
Read More