Answer your questions with these FREE Info Sheets!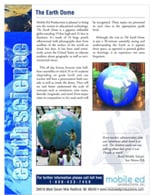 We're sure you have a ton of questions about our wide world of assembly programs and workshops, so we've put together this collection of info sheets just for you.
The info sheets include:
Curriculum content - see how our programs augments your existing lessons!
Scheduling information - see how easy and un-obtrusive it can be to host an all-day assembly show!
Special show-specific details to ensure your location is suitable for the program.
And much more!
Go ahead and fill out the form over here to download your sheets.