Why Schedule Your Programs With Mobile Ed Productions?
Programs
- 29 different types of programs to choose from
- Educational, Curriculum Based Programs covering many fields
- Standards Based
- Adjustable content and formats for different needs and occasions
Mobile Ed Productions offers 26 entirely different educational assembly programs, covering many different aspects of curriculum content and based in State Standards. With that kind of variety it makes shopping for your assembly needs easy. In effect, we provide "one stop" shopping. We all have busy schedules today. Why waste time tracking down different performers and companies when Mobile Ed can deliver for you on all levels?
Easy to work with
- Fully Staffed Office open M-F during regular business hours
- Personal customer service from professional consultants
- Up 30 days to cancel or change program date
- Interactive web site
Mobile Ed Productions offers a fully staffed office open during regular business hours in each time zone. Do you get tired of tracking down individual performers and waiting for them to return your call? You don't need to! Let our professional consultants answer your questions on your terms, on your schedule, and when you want!
Experienced
- Over 33 years in the business
- Thousands and thousands of satisfied, happy customers in more than forty states
Worried about the quality of an unknown presentation? No need! Mobile Ed Productions has been around since 1979 making us one the oldest companies in the country producing educational assembly programs. Mobile Ed virtually invented science assemblies, and many of the performers on the market today learned to do programs by watching us! With a thirty-one year track record of satisfied schools there is no reason to worry. You will love our programs!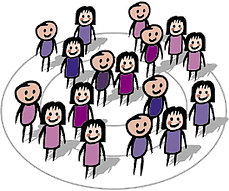 Performers
- Professional full time performers
- Many with advanced degrees
- Thorough background checks
Mobile Ed Productions hires only the best professional teacher/educator/presenters to perform our programs. Many are ex-teachers, most hold advanced degrees, and all are the most exciting performers available today! In addition, in these uncertain times, Mobile Ed takes pains to subject all of our performers to thorough examinations and extensive background checks ensuring the safety of your children and school.
Economical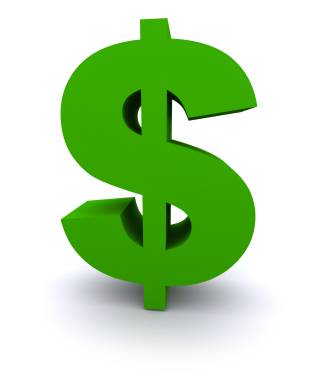 - Competitive Pricing
- Pricing to fit any budget
- Deposit not required to reserve dates
- Discount for early bookings
Finally, Mobile Ed Productions has always worked hard to make sure our prices are some of the most affordable in the business. Our costs are very competitive, and we have never charged additional fees for travel or lodging. In addition we even offer discounts for scheduling early, and can often offer lower prices to schools able to schedule multiple programs or coordinate blocks of schools working together. We will work with you to make sure you can afford to enjoy our programs!

With all of these very compelling reasons, the simple question is this ....
why would you want to work with anyone else? Really?