Friends of Mobile Ed Productions
Some of our friends and affiliates who help us to bring the field trip to you
Affiliations and Memberships
Member of Michigan Business Directory
Member of Small Business Association of Michigan

Member of Michigan Chamber of Commerce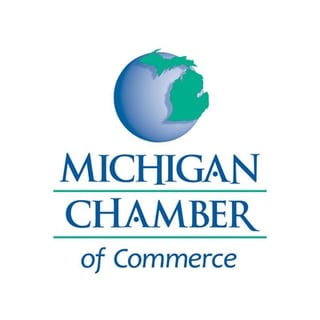 Member of Detroit Regional Chamber of Commerce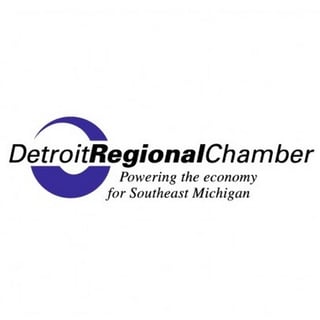 Friends
Robots Wanted
Roboticist Robert Doerr's collection of robots, old, new, and self-made! His genius powers several of our high-tech props and displays.
Other Assembly Performers
Foraging With the "Wildman"
Learn about edible and medicinal wild vegetables, herbs, greens, fruits, berries, nuts, seeds, and mushrooms with NYC's favorite naturalist, "Wildman" Steve Brill. Find out about his public Wild Food and Ecology tours in local parks, and the work he does with kids. Read excerpts from his books, enjoy his botanical artwork and vegetarian recipes, and find out what happened after he was arrested and handcuffed by undercover NYC park rangers for eating a dandelion in Central Park!

Absolute Michigan
Absolute Michigan is "All Michigan, All the Time" - a collection of links, features, news, and information about the state of Michigan made better every day by real folks. Visit a ton of other honest-to-goodness Michigan websites and enjoy the best website for the Great Lakes State
Steven Michael Harris
Information about his popular school assembly program - "Embracing Writing in School and Life" - has appeared in over 4,000 schools around the country. Dynamic Public Speaker - School Assembly Presentation