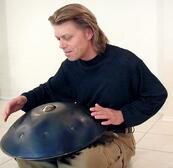 The warmth and humor of Mark Shelton combine with his percussion prowess to create an assembly program that connects with audiences. Mark entertains (and educates) with his trademark high-energy style as he romps and stomps his way through an arsenal of percussion paraphernalia that can include marimba, doumbec, bones, bodhran, cajon, hammered dulcimer, snare drum, handpan, and electronic percussion.
Qualified presenters may be eligible for a grant of up to 50% of the artist fee.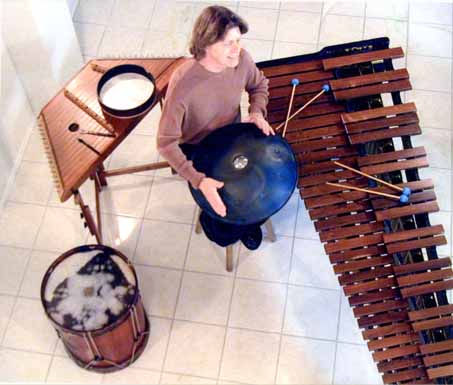 Our prices are among the most competitive in the school assembly industry. Please call your state's Program Consultant at 800.433.7459 for the best pricing on this program.