Our Changing Climate
You are the future!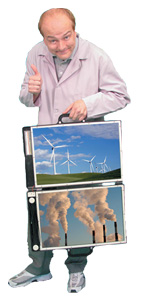 For grades 3-5 and 6-8, Dr. Exhaustus presents two age-appropriate versions of OUR CHANGING CLIMATE.
For grades pre-K through 2nd, the good doctor offers the 30-minute show HELPING OUR EARTH – the perfect way to introduce little ones to practical ways to take care of our planet, without all the technical stuff.
OUR CHANGING CLIMATE will leave students with a basic understanding of the content elements and how they are all connected to the subject of climate change. Competing scientific points of view about climate change are presented, including the "sunspot theory," "natural causes," and the "greenhouse theory."
The goal is to encourage students and teachers to further discuss the various aspects of this topic in their classrooms, using critical thinking to arrive at their own personal conclusions.
BOTH PROGRAMS FEATURE:
• Large animatronic characters
• Stunning images projected on a big screen
• Exciting live-action animation
• Fun props
• Audience participation
• Interaction and a sense of humor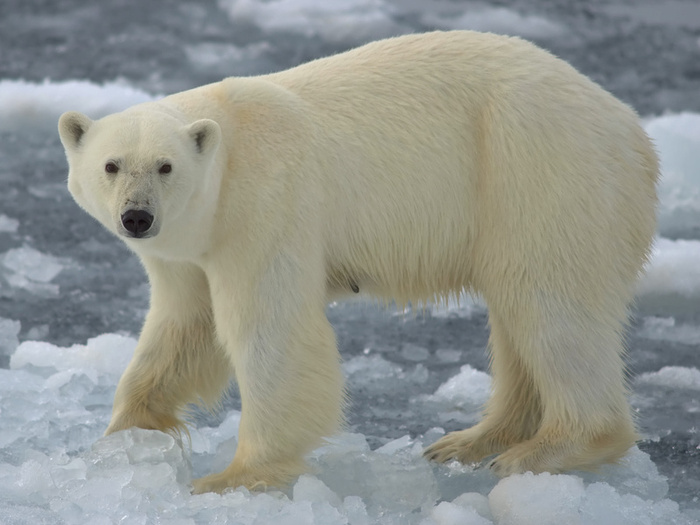 Both of these programs are entertaining and educational experiences for students, teachers, and parents! Both shows offer many straight-forward examples of how students can help the environment. While always maintaining the need to take the subject seriously, Dr. Exhaustus stresses the importance of a positive attitude, using simple humor to caution against alarm.