FLINTFACE tackles one of the most difficult and ubiquitous issues our students face today with MUSIC, HUMOR & ACTIVITIES.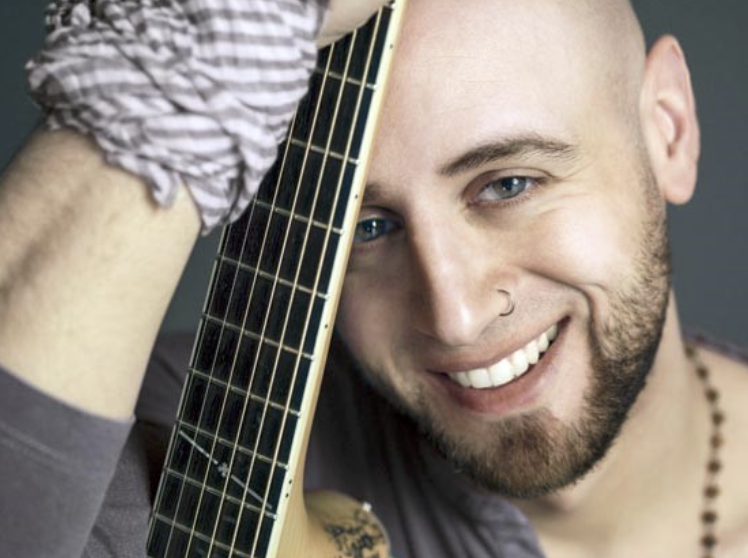 FLINTFACE focuses on addressing hard subjects in an AGE-APPROPRIATE and UPBEAT manner. We DO NOT discuss the subjects of mental health and self-harm directly using provocative and triggering terms. Instead, we've teamed up with counselors, teachers, mental health professionals, principals, and superintendents across the country to create a positive and inspiring message that focuses on resilience, healthy coping mechanisms, and using your voice to speak out and say one of the hardest words to say... help.
GRADES K-5: We address feelings through songs and activities. Feelings are normal. It's ok to express them and find a safe adult to express them to.
GRADES 6-12: The performance and conversation are a little more candid yet still avoid triggering terms and focus on healthy coping and expression mechanisms such as asking for help, and giving yourself the grace to cease the present moment, day by day. Just keep showing up! That in itself is a success. Just give it a shot!
COLLEGE & UP: Same show with an open forum and a little more candid and direct.
"The beautiful thing about losing it all is there's nothing left to lose at all... Hit the Bottom hard enough and you Bounce."
~ FLINTFACE