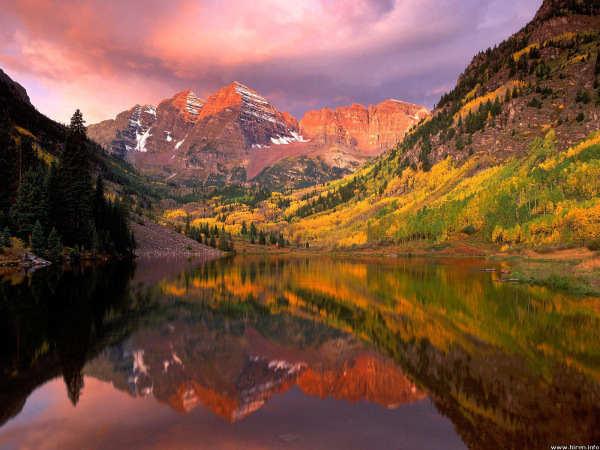 Colorado is a wonderful place and a state our presenters love to visit. Who would not love the beautiful scenery and great people to be found in the "Rocky Mountain State"? Mobile Ed school show performers sure do!
So we were sad a few years ago when the economic crunch prevented us from visiting this stunning place for a year or two. However, we began returning to Colorado with our school programs two years ago (much to the relief and happiness of our performers), and this year we have an entire roster of some of our very best school assemblies available to schools there.
In October we will be spending several weeks there with a tour carrying the ever popular Earth Dome along with our high tech television production program Lights Camera Action.
In November we will be in Colorado briefly with one of our newest assemblies, Kidz Science Safari. Not really an assembly, per se, Kidz Science Safari converts your gym into a hands on science center for the day with many different science based hands on activities. This is a great program!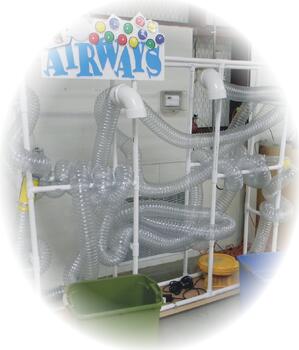 And in January we have three of our other brand new school shows in Colorado. The Circle of Life, The Treasure of the Six Traits and The No Bully Zone are all available to help kick off the second semester in style. The No Bully Zone in particular is a great coup for Colorado as demand for both of our anti bullying shows has been overwhelming in all the states we visit.
Finally, Colorado residents are fortunate in that one of our veteran performers loves to visit their state almost on demand, in order to visit his new grand daughter. Tom Swenson, whose career with Mobile Ed goes back many years, is available to bring his Mark Twain, Thomas Edison and Abraham Lincoln shows to schools there pretty much throughout the year. And Tom will also have one more of our newest programs available for schools. This year, Tom and the rest of our magnificent Abraham Lincoln impersonators will all offer Books Made The man: Lincoln and Reading, an amazing odyssey through the life of Lincoln as told by the man himself, but emphasizing the books he read and their importance to him and the development of this thinking and character. Another great school assembly joining our growing roster of exciting shows, and available this year in Colorado.
So, all in all, it is a great year for schools in Colorado, and a great year for Mobile Ed performers who love to visit Colorado. But if you are seeking ideas for great school assemblies to bring to your school this year, please, don't delay! The open dates for each of these tours are very limited and are filling in quickly!
Boy, I wish they still let me go on tour!
Geoff Beauchamp is the Regional Manager of Mobile Ed Productions where "Education Through Entertainment" has been the guiding principal since 1979. Mobile Ed Productions produces and markets quality educational school assembly programs in the fields of science, history, writing, astronomy, natural science, mathematics, character issues and a variety of other curriculum based areas. In addition, Mr. Beauchamp is a professional actor with 30 years of experience in film, television and on stage. He created and still performs occasionally in Mobile Ed's THE LIVING LINCOLN.