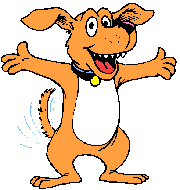 We are painfully overdue in announcing our latest Dog of the Month winner. Mea Culpa. Mea Culpa. My most sincere apologies!
This year has been extremely busy here at your favorite school assembly company.
First it is always hectic in August and September. Coming off the summer vacation many people realize they still have not firmed up their ideas for school assemblies, and our phones and e-mail start humming like crazy. Some days it is almost impossible just to keep up with incoming traffic alone.
But the beginning of the year is also when we launch all our tours, some that are veterans, and others that are brand new. Performers whom we have not seen all summer stop by to pick up newly refurbished equipment, and, of course, always want to stop by our offices and shoot the breeze for awhile. And they are always welcome and it is always great to see them!
And then there are all the exciting new shows and performers hitting the road for Mobile Ed for the first time. There are props to finalize and scripts to retouch and all manner of last minute details needing attention. This year in particular, we are sending out several great new school shows, so it has been especially hectic around "school assembly" headquarters!
With all of that, our blog, and especially our loyal and trusted "Dog of the Month" feature, has been somewhat neglected.
Today we proudly announce the new Mobile Ed School Assembly Dog of the Month for September 2012 ... drum roll, please .... Marv ... the cat!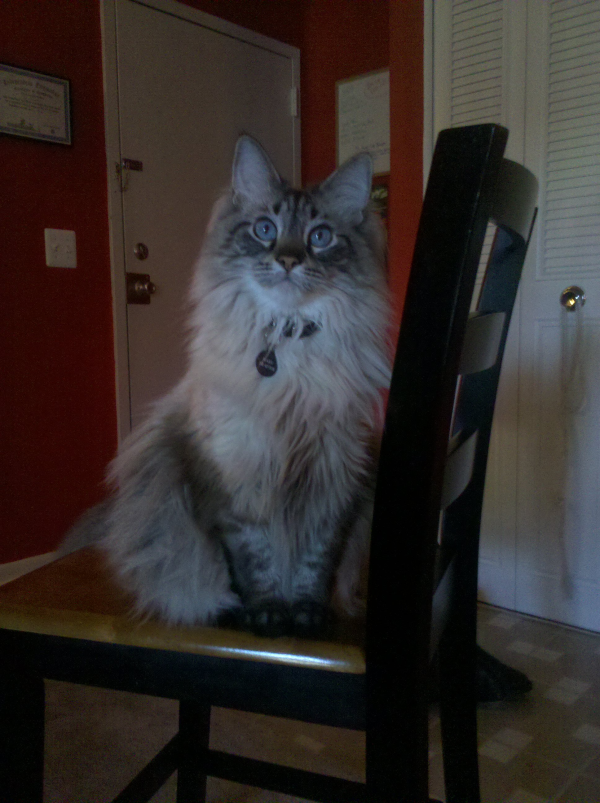 Yes, Dog Lovers, today is a sad day in the canine kingdom. The most cherished award in all of dogdome (at least in this office) Mobile Ed's School Assembly Dog of the Month, has been awarded to a cat!
But not just any cat. Oh, no, not by a long shot. No, allow me to introduce you to Marv!
Marv is a wonderful longhaired mix, and proudly occupies the same domicile as Ryan Thompson, son of Michigan school assembly pioneer and Mobile Ed founder Larry Thompson. Having spent several seasons in the past on the road for Mobile Ed Productions as a performer, Ryan joined our team full time this year as our defacto Tech Director, polishing up all the shows prior to our sending them out, but also working miracles to bring our ancient computer system at least into the 21st Century. More on that to come. But Ryan will also be handling one of the tours this year on a part time basis. In the meantime, lest he be left alone at home and lonely, Marv has also joined our team as resident cat here at "school show central".
And Marv is a welcome addition. A truly handsome critter, he is a real ladies man, with his winsome ways, liquid eyes (think the cat in Shrek) and long hair melting the hearts of all. He can always be counted on to try to warm your lap (especially when you are really busy) and to make sure that any liquids left around in open containers are made to find their way onto the floor where they belong. And be careful where you step as he does not like to be stepped on though he does his best to be in the way. And his "singing" voice (note sarcasm) is magnificent, as some of you may have heard when engaging in phone conversation with one or more of our staff.
All in all, Marv is a wonderful fellow and one we are very glad has joined our team.
So ... here is to Marv ... Mobile Ed's School Assembly Dog ... er, Cat ... of the Month for September!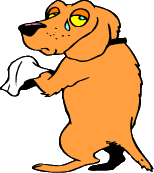 Geoff Beauchamp is the Regional Manager of Mobile Ed Productions where "Education Through Entertainment" has been the guiding principal since 1979. Mobile Ed Productions produces and markets quality educational school assembly programs in the fields of science, history, writing, astronomy, natural science, mathematics, character issues and a variety of other curriculum based areas. In addition, Mr. Beauchamp is a professional actor with 30 years of experience in film, television and on stage. He created and still performs occasionally in Mobile Ed's THE LIVING LINCOLN