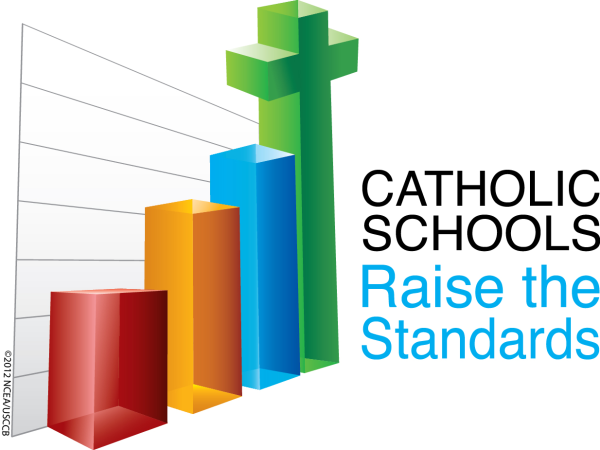 Mobile Ed Productions has, over its 30 plus years, worked with many great schools from nearly every state. We deliver content that is educational and entertaining to anyone regardless of age, race or religious leanings. However, one of the many groups that has contributed to our success are small Catholic schools across the country. We've been very fortunate to work with many great schools that want a great education for their kids and allow us to help.
Every year Catholic Schools Week starts on the last Sunday in January and runs throughout the week, which this year will be between January 27th and February 2nd. The theme is "Raising The Standard" in regards to delivering the best education possible for their children. Many Catholic schools normally bring in programs like our Dr. Martin Luther King presentation during this weeks because of the strong message of community and respect for one another.
Our bread and butter as a company is educational, curriculum based assemblies and this year awards us the opportunity to do what we do best, while personifying the Catholic Schools Week theme of raising the standards.
If your school, for example, feels the need for a more diverse science program, Chemistry: It Really Matters or The Magic of Science may be exactly what you're looking for. Need a stronger focus on history? Nothing is going to get your kids excited about learning history quite like bringing in Abraham Lincoln to talk about his life and accomplishments.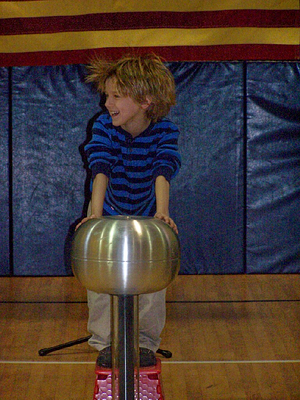 Whether it's historical characters like Benjamin Franklin and Thomas Edison or a show relating to particular subjects such as Imathimation or Young Author's Day, we certainly have something to help your school work to build the best kids that they can.
Catholic Schools Week is a special time for our friends at the many Catholic schools we work with and we'd love to be there to help bolster the wonderful education that you impart on your kids year round.
Mark Bartholomew - Regional Sales Manager and avid lover of all things educational.