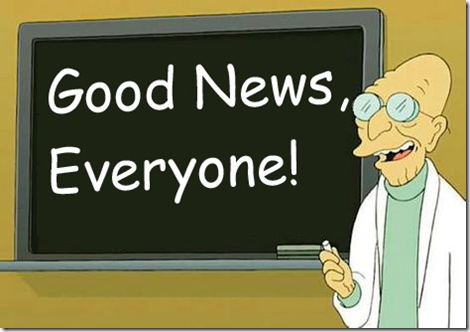 Labor Day is over, and schools are either back in session or are resuming this week all over the country. If you are the coordinator for school shows at your school, and are still looking for great ideas for school assemblies, here is a super cool offer for you!
For a limited time, Mobile Ed Productions is offering Midwest schools a really sweet price reduction on some of our best school shows!
In most areas, we now have a $50 discount on remaining available September dates for almost all of our great programs! Kick the year off with some real excitement at a great price!
But in addition we are also now offering Midwest schools some other really amazing deals on Fall dates. For a limited time, enjoy super savings on the following "deals". These apply to new bookings on all Fall dates for the programs listed.
Ohio, Indiana, Kentucky, Illinois, Missouri, Kansas, Wisconsin, Minnesota, Iowa, Nebraska
INSPECTOR IWANNANO (Character Counts!) - $75 off
FREDERICK DOUGLAS - $75 off
MARTIN LUTHER KING - $75 off
THE MAGIC OF SCIENCE - $75 off
PIANKESHAW TRAILS - $75 OFF

THE EARTHDOME - $150 Off
YOUNG AUTHORS DAY - $150 Off
LIGHTS CAMERA ACTION - $150 Off
These offers are for new bookings and cannot be combined, but you are more than welcome to take us up on more than one of the shows.
Indulge!
At these prices why not get some great school shows for your school!