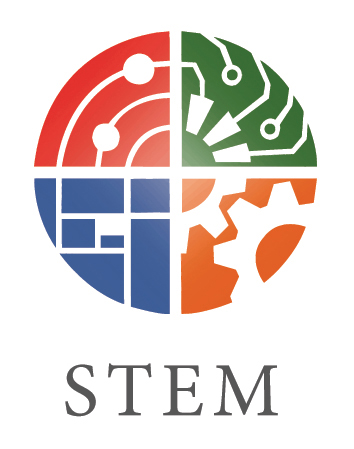 In case you have been living under a rock, the most important new initiative in education is the focus on STEM. No, this isn't about stem cells, or plants. S.T.E.M. Is an acronym for Science, Technology, Engineering and Math. A large majority of future careers are projected to fall within these four categories and the race is on to prepare our young people for an exciting new world.
In keeping with that new and important thrust, our newest school assembly is quite unlike anything we have done before. Oh, sure, we have always had science programs and still do, really great ones. And we have a Math show currently (Imathimation). We have covered technology for years with Our World of Robotics in the past and more recently with Lights Camera Action. But we have never tried to do it all under one banner. And to make sure we did it right we have really gone all out this time.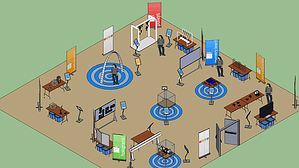 The STEM Museum will be a day long event, featuring 15 different display and hands on activities. There will be no assembly per se. rather, we will set up a massive series of displays and activity centers arrayed around your gym or multi purpose room. Up to eight different time slots will be scheduled during the day, each lasting between 30 and 45 minutes, and allowing for groups of 20-70 students at a time to browse from activity to activity at their leisure. The activities will be state of the art. Flat screen televisions positioned around the room will provide professionally produced running scientific content supporting the various stations. And the stations are awesome!From 3D printing and robotics to geometric activity stations and even including a 7' tall arch kids can construct as a team, there is really something for everyone.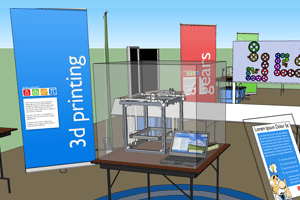 The STEM Museum promises to be the single most exciting school program Mobile Ed has ever produced, and you will not want to miss out.
But one caveat, though. The tour for The Stem Museum is already in place and has the show traveling from the east Coast all across the country and ending the 2013-2014 school year in California. We will visit a lot of states. But as a result, the dates available in any one state are extremely limited. If you would like to secure a date for this awesome event at your school we strongly urge you to call soon before all the dates are filled.
Welcome to the world of STEM!