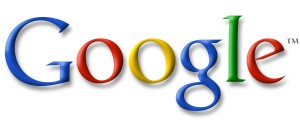 Google recently awarded $12 million in grants to a group of science museums. (http://blogs.edweek.org/edweek/curriculum/2011/04/google_commits_12_million_to_b.html)
Why would the internet giant do so? Simple. It is a widely known in education that much valuable education takes place outside of the classroom, and that the opportunity for interactive learning present in the science museum format encourages curiosity and innovation. Recent articles in EdWeek cover this very topic.
http://www.edweek.org/ew/collections/sciencereport-2011/index.html
The grants from Google will go to science museums in New York, San Francisco, Boston, Chicago and London. Great news! Students with access to the centers in those cities will benefit tremendously!
But what of all the students and schools not close to one of those cities? A field trip to a science museum is a great learning tool, but, sadly, many schools are located in areas remote from brick and mortar science museums. A field trip for them is at best cost prohibitive and at worst just not possible at all. What are those schools to do? How are those students able to benefit from this "informal science education"?
The answer is to be found in outreach science assembly programs. Physics is Fun, a science assembly from Mobile Ed provides many of the same benefits associated with a field trip to a science museum, but does so without any buses, travel permits, logistics, permission slips or any of the many and various problems and difficulties associated with an off site excursion. How is this done?
Physics is Fun brings the museum to you!
Before the chosen date for your science assembly, you recruit a small number of adult volunteers. With their participation (and it is a fun day!) the gym of your school is transformed into a hands-on science center for the day. Various workstations are arranged around the gym, each staffed by a volunteer, and each representing a unique and exciting hands on learning situation. Following ab opening science assembly, physical science experiments dealing with magnets, inertia, weights, levers, fulcrums, scales, water displacement and even a working hovercraft are made available to the students of your school who are brought into the gym over the course of the day in a series of workshops.
In essence, we bring the museum to you!
And not only the kids have fun. The parent volunteers also have a blast, which ensures that news of the excitement will spread through the school community and other parents will learn just how well their PTO dollars are being spent! I call that a win-win.
So, if you happen to live next door to the Exploratorium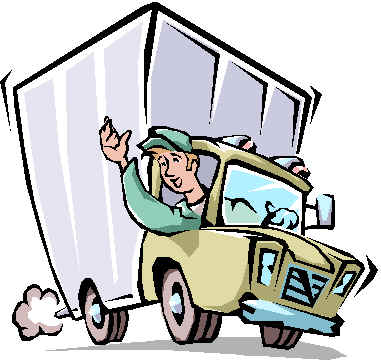 in San Francisco, or the Museum of Science and Industry in Chicago, and if you have the time, patience, buses and money to arrange a field trip for your school, rejoice, because Google has ensured that those great institutions are going to get even greater! If not, give us a call! We deliver!
Geoff Beauchamp is the Regional Manager of Mobile Ed Productions where "Education Through Entertainment" has been the guiding principal since 1979. Mobile Ed Productions produces and markets quality educational school assembly programs in the fields of science, history, writing, astronomy, natural science, mathematics, character issues and a variety of other curriculum based areas. In addition, Mr. Beauchamp is a professional actor with 30 years of experience in film, television and on stage. He created and still performs occasionally in Mobile Ed's THE LIVING LINCOLN