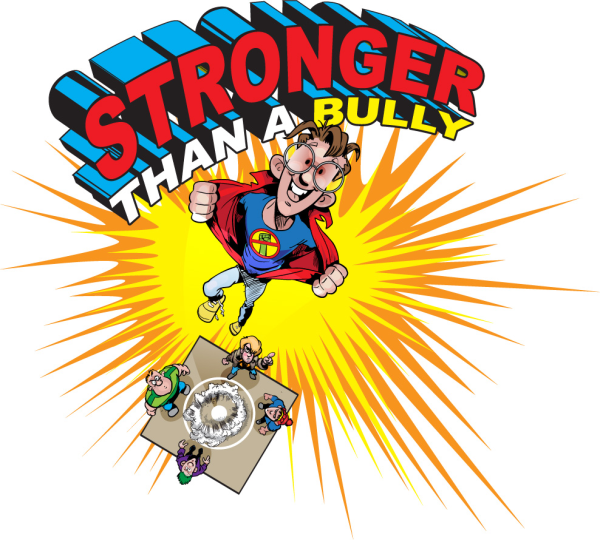 Mobile Ed's new anti bullying school show - Stronger Than a Bully - is selling out quickly! Many states are now sold out.
We have experienced huge and overwhelming demand for this great new character building school assembly and our dates are dwindling rapidly. If you have not secured a date yet for your school and are still interested in doing so please do not wait to call. We hate to disappoint our clients but this show will soon be completely full for 2011-2012.
We do still have very limited dates available as follows:
New England in September
A small number of dates in New Jersey in October
Parts of Pennsylvania in November
A very few select dates in Kentucky in December
Texas in January and early February ( perfect for kicking off the second semester!)
Michigan in April
And a variety on the East Coast for May and June.
So don't miss out on this awesome new anti bullying school show! Call us today to see if we can still find a slot for your school before all the dates are long gone!
Geoff Beauchamp is the Regional Manager of Mobile Ed Productions where "Education Through Entertainment" has been the guiding principal since 1979. Mobile Ed Productions produces and markets quality educational school assembly programs in the fields of science, history, writing, astronomy, natural science, mathematics, character issues and a variety of other curriculum based areas. In addition, Mr. Beauchamp is a professional actor with 30 years of experience in film, television and on stage. He created and still performs occasionally in Mobile Ed's THE LIVING LINCOLN.