This Fall we are doing something new here at Mobile Ed Productions. Although we have tried a little here and there in the past, we are finally getting a monthly newsletter into the works. We sent out our first issue last month and we are on the verge of e-mailing our latest edition to all of our friends and clients.
If you have not signed up for our newsletter you will want to for sure. Apart from links to interesting articles, the monthly edition will also include "special deals" on reduced price or discounted school assemblies for the following month. Don't miss out!
Since this entry is kind of a catch all for school assembly related information, here are some new reviews that have come in recently:
Review for Mobile Ed Productions' The Invisible Wonder (Science Assembly)
"One of the best programs! This man is really good!"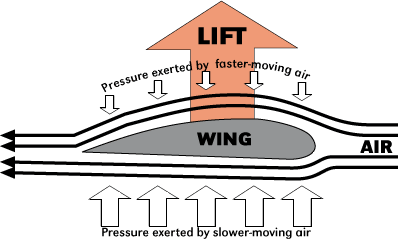 Jenny Saylor - Coordinator
Cumberland Elementary
Cumberland KY
Review for Mobile Ed Productions' The Earth Dome (The Earth Balloon)
"Wonderful! The students loved it!"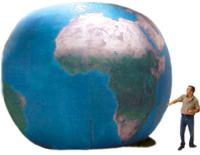 Kathy Dixon - Teacher
Carthage Elementary,
Carthage, TN
Reviews for Mobile Ed Productions' Inspector Iwannano (Character Counts)
"The presenter was terrific! I found the entire program educational, engaging and entertaining!"
Leslie Carder - Principal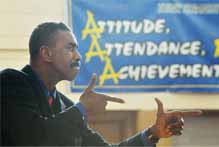 Lincoln School
Flora, IL
"He was great! We are considering his show for the Middle School, too!"Lisa Kleinert - Coordinator
Chebanse Elementary
Chebanse, IL
And keeping you posted on where some of the school assembly programs will be in October, here is a partial list of where some tours will be.
Stronger Than a Bully - East Coast
Piankeshaw Trails - Ohio
Chemistry! It Really Matters! - Pennsylvania and Kentucky
Sky Dome and Earth Dome with Mike- Colorado and Utah
Sky Dome and Earth Dome with Mario - California
Sky Dome and Earth Dome with David - Indiana, Illinois and Wisconsin
Sky Dome and Earth Dome with Derek - The East Coast
Here is the first of several reminders. With school now underway, the winter is right around the corner. Seasonal programs like Martin Luther King for around his birthday or for Black History Month, along with The Living Lincoln for Presidents' Month, are both ideal programs But because they are seasonal and the available dates are very limited. This is a good time to think about inviting one of these great men t visit your kids!
And, please, remember, with the start of school has come a huge upsurge in school representatives calling us to grab remaining dates. If you have not got your schedule set yet, please call soon as we don't want you to be left out!
Geoff Beauchamp is the Regional Manager of Mobile Ed Productions where "Education Through Entertainment" has been the guiding principal since 1979. Mobile Ed Productions produces and markets quality educational school assembly programs in the fields of science, history, writing, astronomy, natural science, mathematics, character issues and a variety of other curriculum based areas. In addition, Mr. Beauchamp is a professional actor with 30 years of experience in film, television and on stage. He created and still performs occasionally in Mobile Ed's THE LIVING LINCOLN.