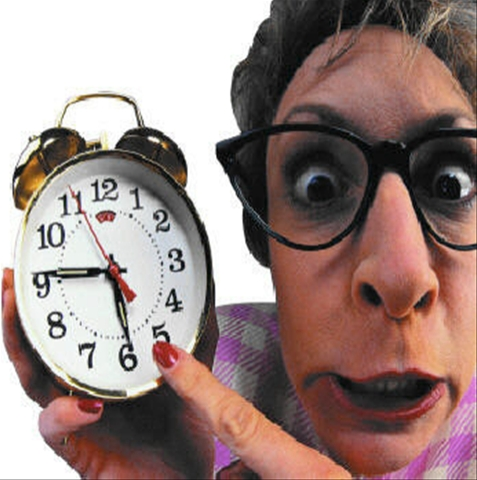 Christmas is almost here and New Years Eve is, of course, right behind. 2011 is almost history and we will soon be trying to remember to write 2012 on all our checks (I will probably remember around February, myself).
So, are you ready for the winter and the spring?
Here are some tips regarding scheduling assemblies for elementary schools and middle schools.
First, is all your scheduling done for this year? If you answered yes, did you remember to schedule something for Black History Month or Martin Luther King's birthday? If you did not, you had better start calling today. Most performers will be sold out now for shows like Martin Luther King, Frederick Douglass, Harriet Tubman or The Spirit to Overcome, however, if you are lucky you might still find a spot. But don't delay! The season for these programs to be topical is about three weeks away!
Second, did you schedule a school assembly for Presidents Month? If not, reread the paragraph above but substitute Abraham Lincoln and George Washington and Ben Franklin.
If your school is a parochial school did you set up something good for Catholic Schools Week (January 30 through February 3)? If not, you may be out of luck now, but it is still worth checking around. And the same holds true for Lutheran Schools week, which is March 5 through 9.
What about Science? Have you arranged a Science fair? Did you forget the centerpiece? A science assembly, such as Physics is Fun or Crime Scene Science is the perfect coordinating event for a Science fair.
Earth Month? April will be rolling around quickly. Earth Day is April 22, and the entire month is perfect for celebrating Earth Awareness with The Earth Dome or a school show like Our Changing Climate.
Do you have a school show or elementary assembly program of some kind to keep the kids from going bananas in the week just before Spring Break. Trust me, you should.
And lastly, did you remember to put something on the calendar as a reward for when testing is over in the Spring? After weeks of rigid "time on task" and "noses to the grindstone", kids will be so grateful to have a little Springtime fun with a lighter program such as Mimetime or Lights Camera Action, and they deserve it, too!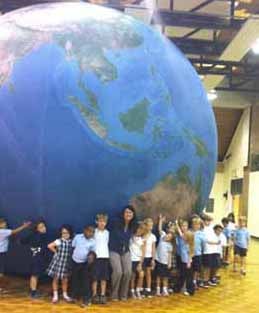 So before you head off to the mall, or maybe in the midst of scrambling around to all those "after Christmas" sales, take a moment to check and make sure all your school assemblies are in place for the balance of the school year. Because, with January right around the corner, your time will soon be taken up with preparing your tax return (sorry to bring that up). Get ahead of the game and get your remaining assemblies scheduled now.
Don't forget this one last point ... come March 1 it is time to start scheduling for next year!
P.S. - If you are thinking about Stronger Than a Bully for 2012-2013, you better get on the waiting list soon. Rumor has it that show may sell out for next year just from this years waiting list, and you do not want to miss out!
Geoff Beauchamp is the Regional Manager of Mobile Ed Productions where "Education Through Entertainment" has been the guiding principal since 1979. Mobile Ed Productions produces and markets quality educational school assembly programs in the fields of science, history, writing, astronomy, natural science, mathematics, character issues and a variety of other curriculum based areas. In addition, Mr. Beauchamp is a professional actor with 30 years of experience in film, television and on stage. He created and still performs occasionally in Mobile Ed's THE LIVING LINCOLN.