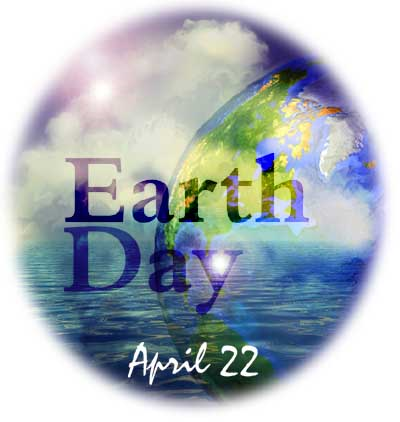 Happy Earth Day!
Today, April 22, 2013 is the day we celebrate Earth awareness, and join with people all over the world to reaffirm our commitment to protecting the environment in which we live.
First celebrated in 1970, Earth Day has grown into a world wide phenomenon, and is celebrated for an entire week by many communities.
With so many environmental issues today (global warming, plastic in the oceans, oil spillages), there is much about which to raise awareness, and great need for action.
Here at Mobile Ed we are doing our bit, too. With several school shows perfectly suited to Earth day events, we are very busy today!
Our Earth Dome (aka The Earth Balloon) program is dazzling kids in several states today, including New York, Michigan, Illinois and California. Our Changing Climate is hard at work in New York. And our natural science school shows Animals and the Environment and The Circle of Life are active in Illinois and New York.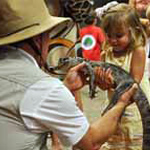 For schools looking to add a little zing to their celebrations of this week, a school show such as The Earth Dome or Our Changing Climate can be a perfect solution.
If you are missing out on this kind of excitement at your school this year, now is the time to make plans for next year. But don't wait too long. Special dates on the calendar such as Earth Day are always popular and will fill in quickly.
Geoff Beauchamp is the Regional Manager of Mobile Ed Productions where "Education Through Entertainment" has been the guiding principal since 1979. Mobile Ed Productions produces and markets quality educational school assembly programs in the fields of

science

,

history

,

writing

,

astronomy

,

natural science

,

mathematics

,

character issues

and a variety of other

curriculum based

areas. In addition, Mr. Beauchamp is a professional actor with 30 years of experience in film, television and on stage. He created and still performs occasionally in Mobile Ed's

THE LIVING LINCOLN.

He also spent ten years coordinating assembly programs for the elementary school where his own children went to school.