Larry Thompson, the founder of Mobile Ed Productions, Inc., age 76 of Farmington Hills, Michigan, passed away Tuesday morning, February 5, 2019.
Beloved husband of Denise. Loving father of Ken, Chris (Megan), Ryan and Andy; proud grandfather of Emily; dear brother of Wes Thompson, the late Ken, and the late Laurel.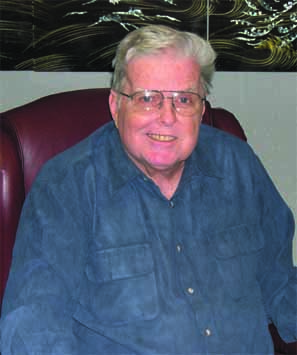 Larry was a performer and having a great time in the 1970s. He was a teacher and administrator in the Livonia School District, but he was also working in live children's television.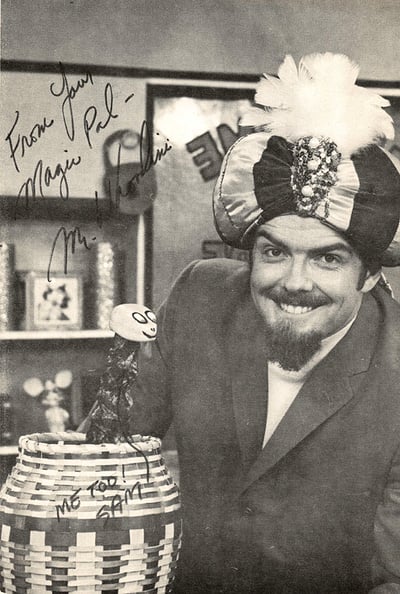 Early each morning Larry would go into a television studio and take on the role of Mr. Whoodini, a magician who was the sidekick to Bozo the Clown. The program was called Bozo's Big Top and it played for years in the Detroit area. Larry and Bozo made many special appearances all over the country.
Following the broadcast each morning, Larry would head over to the school and teach his classes, sometimes still in makeup! His students thought it was so cool!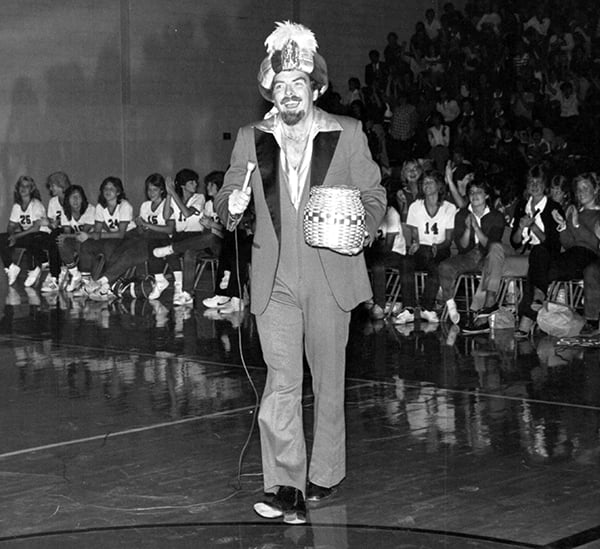 Larry enjoyed spending time with his family, doing magic, flying planes, woodworking, and boating to name a few of his hobbies. His favorite hobby was arguably Mobile Ed Productions, which he and his father-in-law Norman Seay started in 1979. He almost was able to see 40 years in the business. He was also very active in his church, Nardin Park United Methodist.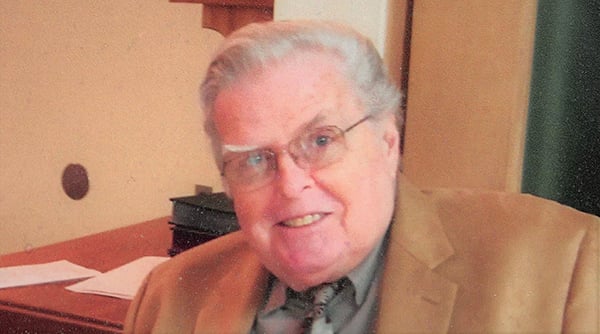 A Funeral Service for Larry will take place at 11:00 AM ( in-state 10:00 AM) Tuesday, February 12, 2019, at Nardin Park United Methodist Church, 29887 W Eleven Mile Rd, Farmington Hills, MI 48336.
The Thompson family will receive guests on Monday 2:00 – 8:00 PM, at Thayer-Rock Funeral Home, Downtown Farmington.
In lieu of flowers, memorial donations are suggested to St. Jude Children's Research Hospital
Please keep the Thompson family in your thoughts and prayers during this difficult time.