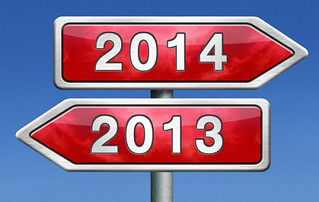 Well, 2013 is in the history books now, so we thought you might like a quick recap of our top ten school shoes from last year. Here is what we had for you! Not that these are the best shows we have ... all our shows are absolutely awesome! But of all the more than thirty great school programs we offer, these are the shows you, our clients, scheduled the most often! These are the top ten most often scheduled school shows from 2013.
Starting out in our number ten slot is a real favorite. Crime Scene Science is a fun-packed exploration of the science behind solving crimes.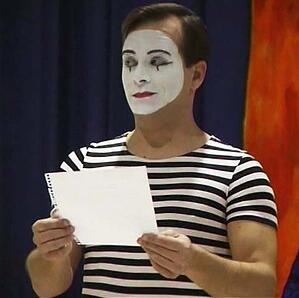 Coming in at number nine was a personal favorite pf mine, Young Authors Day. Focusing on creative writing, this awesome program involves the kids in a story writing process and then rewards them when they are able to see our amazing performer bring their stories to life before their very eyes.
Next on the list, in the eight position, is our warm and fuzzy Animals and the Environment. Kids love animals, and this supper school show allows them to see and touch a whole bunch of really cool critters while they learn about the environmental issues affecting wild animals around the globe.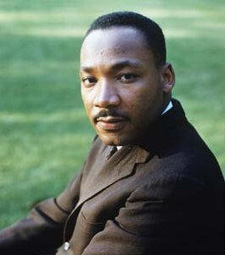 While it is mostly requested for Black History Month, or in January to celebrate the great man's birthday, Martin Luther King is a winner anytime. That explains why this wonderful show earned a number seven on our list of top ten best school assemblies.
And right in front of Martin Luther King, at number six, we find the fantastic Stronger Than a Bully. Working to reduce bullying has become a foremost concern for schools everywhere, and Stronger Than a Bully, starring the outstanding David Mitchell, is the perfect way to augment that process.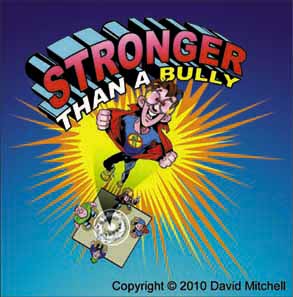 Now we come to the top five assemblies of the year. These shows were scheduled a staggering amount of times during 2013.
Coming in at number five is the perennial favorite The Magic of Science, showing that science can be amazing and fun!
At number four we find a stalwart, veteran schools show we have offered for more than than twenty years, and the show is still amazing and moving audiences everywhere. The Living Lincoln first appeared for Mobile Ed back in 1989, and has been dazzling audiences ever since. A good thing never gets old!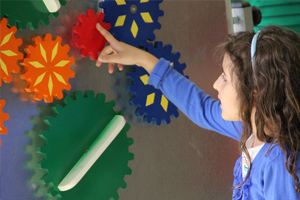 In our number three slot we find our brand new and totally awesome STEM Museum. Appearing in the number three slot is all the more amazing considering that, unlike all the rest of the shows on this incredible list, The STEM Museum accomplished all these performance dates only between late August and now. Demand has been so high that the show just never gets a day off! And there will not be one anytime soon, either. All Midwest dates are already sold out and all that remains for this year are a few in Texas and California later in the year plus two days that are still open in Colorado. If you are looking for this one for next year, you better act soon! We already have a growing waiting list for dates for The STEM Museum for 2014-2015.
Now the excitement is really building!
Which were the top two school shows for 2013?
Well, they were two really big shows, literally!
In the number two position we find the whole world! No, really.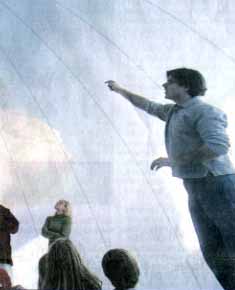 The Earth Dome brings our beautiful planet Earth into your school in the form of a quite gigantic three dimensional representation. The Earth Dome is a globe that is twenty feet tall and covered in highly detailed high resolution photographs of the planets surface taken from the space shuttle. It is almost our most popular show!
But that honor, the single most popular program offered by America's favorite school assembly company, goes, once again, to the outstanding Sky Dome Planetarium. With an enormous silver dome shaped performance space, and a state of the art digital star projector, Sky Dome takes your kids on a high tech journey through the universe. It just doesn't get any better than this!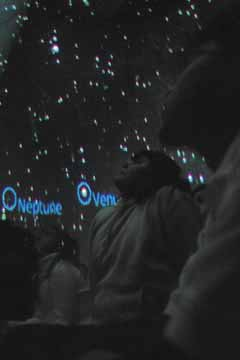 But regardless of which one you choose (and they are all great!), from this list or any of the other outstanding school shows offered by Mobile Ed, you can rest assured that you will be receiving the very best school show available for the money. Mobile Ed has been striving for nothing short of that since 1979, and as we enter a new year we promise that we have not stopped or even slowed down. Watch for announcements of our newest school shows for 2014 to begin appearing soon! It is going to be a really great year!
Geoff Beauchamp is the Regional Manager of Mobile Ed Productions where "Education Through Entertainment" has been the guiding principal since 1979. Mobile Ed Productions produces and markets quality educational school assembly programs in the fieldsof science, history, writing, astronomy, natural science, mathematics, character issues and a variety of other curriculum based areas. In addition, Mr. Beauchamp is a professional actor with 30 years of experience in film, television and on stage. He created and still performs occasionally in Mobile Ed's THE LIVING LINCOLN. He also spent ten years coordinating assembly programs for the elementary school where his own children went to school.