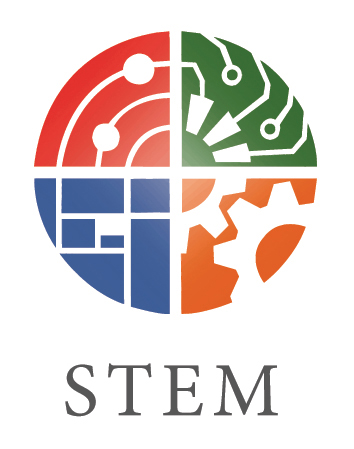 Have you heard about STEM? It stands for Science, Technology, Engineering and Math. If you have not heard the term before, you will shortly, make no mistake.
These four components are integral to the future of education in the United States. With technology and science rapidly coming to dominate our economic future, and with stiff competition in these fields coming from many other nations, American educators and school districts are rushing to fill the void and produce a new generation well schooled and literate in these expanding fields.
Mobile Ed is, as always, ahead of the curve.
From our very inception Mobile Ed has always practiced innovation in the field of educational school shows and assemblies. In fact, we virtually invented the field. Back in 1979, when Larry Thompson first created The Amazing World of Light, school assemblies were essentially composed of a variety of magicians, jugglers and story tellers. Those early programs were (and still are) fun, but they broke no real ground nor made any educational impact on children. Rather they were a fun way to interject a little levity into school life. Enter Mobile Ed Productions.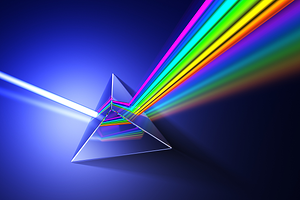 Founded in Michigan with the introduction of The Amazing World of Light, swiftly followed by The Wonderful World of Chemistry, Mobile Ed offered schools something they had not really seen before. Mobile Ed offered schools the new opportunity to have a show that was fun and entertaining but was also educational and provided a boost to that process.
The introduction of science based school assemblies in the late 70s and early 80's was rapidly followed by an expansion into shows that supported Social Studies and History and other key curriculum areas.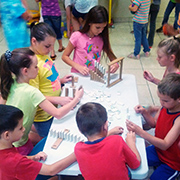 Knowing that kids learn better from actual hands on involvement, Mobile Ed added hands on workshop formats to many shows.
Competitors watched and began to copy what we were doing, but Mobile Ed remained the leader in educational assemblies, nationwide, and continues in that role today, offering more than 30 different programs across the majority of states in the country.
This year we proved once more that innovation is part of our DNA with the introduction of our sell out success The STEM Museum. This day long event broke the mold in school assemblies by eliminating the presentation show altogether in favor of a full day of outstanding, cutting edge hands on activity stations the entire school can use. We also added Kidz Science Safari, another all day hands on activity science program. And for 2014-2015 we are moving a step further ahead with plans to revisit our stalwart Physics is Fun, spinning off the extended day workshops into a newly improved and expanded Physics Museum, a counterpart to the STEM Museum.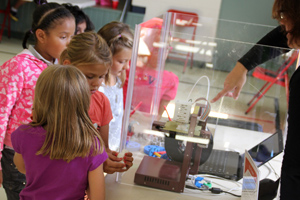 These science based shows, rife with hands on activities sure to engage the minds of the young and propel them forward with excitement.
But in the midst of all this we have not forgotten the essential basic programs that schools have relied upon from us for the last thirty plus years. We recently went out to visit Tom Johnson at one of our client schools here in Michigan. Tom, for any who have not had the pleasure, is one of our stable of many superb school show performers, that we consider the very best school show performers in the entire business.
Tom created our wonderful Young Authors Day, and also portrays a wonderful Thomas Edison. But on this particular day we caught up to him engaged in his favorite Mobile Ed science show – The Invisible Wonder:Air. And a great show it is! Here is a clip we just put together from that performance.
So, whether in your quest for school shows that support your curriculum you find yourself in the market for a cutting edge hands on event that will rock your school, or whether you are seeking a more traditional presentation that will have your kids laughing and learning at the same time, Mobile Ed has you covered.
We do "wow" really good!
Give us a call. Let's bring some "wow" to your school!
Geoff Beauchamp is the Regional Manager of Mobile Ed Productions where "Education Through Entertainment" has been the guiding principal since 1979. Mobile Ed Productions produces and markets quality educational school assembly programs in the fieldsof science, history, writing, astronomy, natural science, mathematics, character issues and a variety of other curriculum based areas. In addition, Mr. Beauchamp is a professional actor with 30 years of experience in film, television and on stage. He created and still performs occasionally in Mobile Ed's THE LIVING LINCOLN. He also spent ten years coordinating assembly programs for the elementary school where his own children went to school.