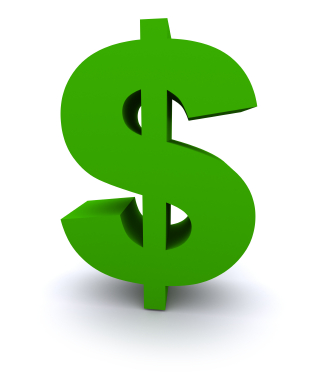 No one can be unaware of the difficult times being faced by school today. Money is scarce everywhere, but nowhere is this more true than in parts of the Midwest. Michigan, Ohio, Indiana, Illinois, Kentucky, Wisconsin and other "heart of the nation" states are reeling from budget cuts and failed fundraisers.
As we have stated before, Mobile Ed Productions does not believe children should have to forfeit high quality educational experiences. We want to see all kids reap the benefits of exciting educational assembly programs to augment the work being done in classrooms.
To try and help struggling schools, Mobile Ed is announcing a special deal on two of our most popular programs! For a limited time, we are offering two of our most popular programs - Skydome Planetarium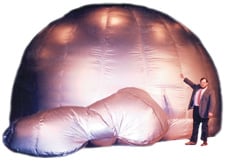 and Physics is Fun - at a really steep reduction in price. This offer is being extended to schools throughout Michigan, Ohio, Indiana, Illinois, Wisconsin, Missouri, Kentucky and select other states.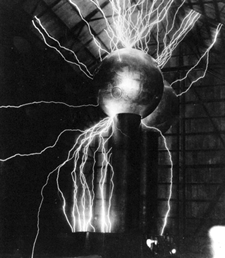 Schools who have never experienced a program from us before can now take advantage of one of these programs with a discount of between $100 and $200 off our regular price! This is our way of trying to help out in these lean times.
Sadly, we cannot make this offer available in all areas, but please check with the representative in your area for details and to see if your school qualifies. If so you will be very pleased with this opportunity!
Geoff Beauchamp is the Regional Manager of Mobile Ed Productions where "Education Through Entertainment" has been the guiding principal since 1979. Mobile Ed Productions produces and markets quality educational school assembly programs in the fields of
science
,
history
,
writing
,
astronomy
,
natural science
,
mathematics
,
character issues
and a variety of other
curriculum based
areas. In addition, Mr. Beauchamp is a professional actor with 30 years of experience in film, television and on stage. He created and still performs occasionally in Mobile Ed's
THE LIVING LINCOLN