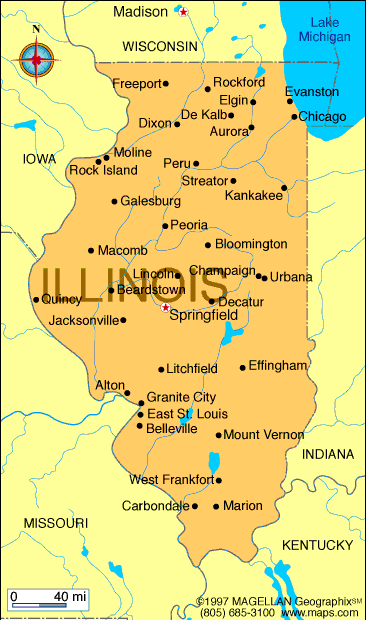 School Assemblies play every day of the school year, so on any given day we have performers all over the country performing school shows.
Recently, en route back from Texas to perform school assemblies in the Midwest, Dave Mitchell stopped in Roxana, Illinois to perform his Ben Franklin school show. I just wanted to share with you how delighted the school, staff and kids were with the performance. I spoke recently with Jim Miller the building principal, and here is what he had to say:
"This was the best school assembly ever! Ben Franklin was truly enjoyed by all! The older kids especially as they had studied Ben Franklin, but even the younger ones were enthralled!! Thanks!"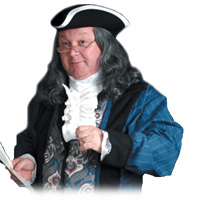 Well, here at Mobile Ed we know how great David is in his Ben Franklin school assembly, but it is always nice to hear it again. Jim's school wisely opted to host the program in two separate presentations allowing us to tailor the material to the individual age group of each audience. Always a smart move!
If you are still considering another school assembly for the remainder of this school year, Mr. Franklin still has a few slots open in Illinois and Indiana, so give us a call and you, too, can enjoy this great school assembly!
More information about Illinois school assemblies!
Geoff Beauchamp is the Regional Manager of Mobile Ed Productions where "Education Through Entertainment" has been the guiding principal since 1979. Mobile Ed Productions produces and markets quality educational school assembly programs in the fields of science, history, writing, astronomy, natural science, mathematics, character issues and a variety of other curriculum based areas. In addition, Mr. Beauchamp is a professional actor with 30 years of experience in film, television and on stage. He created and still performs occasionally in Mobile Ed's THE LIVING LINCOLN