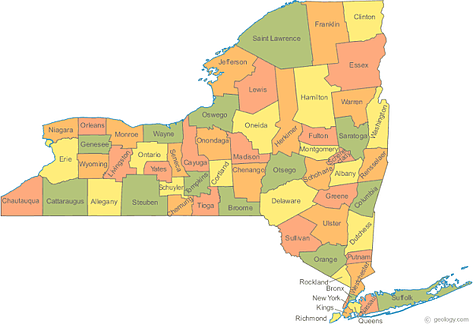 Most schools that schedule our Martin Luther King school assembly program usually try to have it in January, near to Dr. King's birthday or for Black History month in February. So we do not usually have to many performances of this school assembly playing in March. But this winter was a little rougher than most! Quite a few schools missed programs due to snow days and as a result are making up their performances now.
This morning we found a message on our overnight machine from a client in Far Rockaway, New York. Yesterday Robert Pirtle, one of our great school assembly performers was at her school to do a school assembly on Martin Luther King. The school is called Yeshiva Darchei Torah and had previously enjoyed our school assembly The Earth Dome (Earth Balloon). Our client there is Debbie Hamburg. To say she enjoyed the show would be a little misleading. Here is what she had to say this morning:
"We had Martin Luther King with Robert (Pirtle) today. I thought the Earth Dome was fantastic but now this is my favorite! I am so looking forward to him (Robert) coming back with The Magic of Science! It was just an all round fantastic show! A one man show with so much education and really kept the kids engaged.... I am just so enamored! When you look good it makes me look good and it is a win-win all around! If you ever need someone to speak to someone about your productions, especially from a private religious Jewish school I will be more than happy to be your contact! Thanks so much!"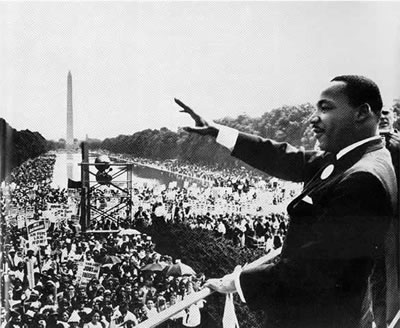 Debbie, you are very welcome! We are very proud of Robert ourselves, as we are proud of all our great school assembly performers!
Well, as she mentioned, Robert also performs in The Magic of Science as well as our school assemblies Bodyworks and Young Authors Day.

But if you want to bring him to your school this year you should move quickly. Robert is still in New York and other parts of the East Coast but only through late April.
Here is additional information on New York school assemblies!
Geoff Beauchamp is the Regional Manager of Mobile Ed Productions where "Education Through Entertainment" has been the guiding principal since 1979. Mobile Ed Productions produces and markets quality educational school assembly programs in the fields of science, history, writing, astronomy, natural science, mathematics, character issues and a variety of other curriculum based areas. In addition, Mr. Beauchamp is a professional actor with 30 years of experience in film, television and on stage. He created and still performs occasionally in Mobile Ed's THE LIVING LINCOLN