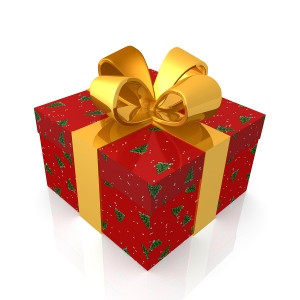 With this being December, and the holidays approaching rapidly, we announced yesterday a special "deal" for Chicago area schools as a sort of holiday "gift" to our friends there. Well, today we have a similar "gift" for all our friends in elementary and middle schools in New Jersey and other eastern seaboard states.
Beginning today, and for a limited time, Mobile Ed is offering our awesome Living Lincoln school assembly program to New Jersey Schools for just $295 for a 45 minute assembly. $295! I don't think you can park in New Jersey for $295, can you? But that is the offer, as a special present to our friends in Jersey, new orders for dates for The Living Lincoln in January are now $295. And February dates are just $395.
And speaking personally, as the creator of this program, it is a great show and we have a superb Abraham Lincoln presenter or impersonator available for this tour. There is something about Mr. Lincoln that kids find fascinating. It is almost as though there is now a genetic imprint in American kids from birth telling them that the tall guy with the beard and the stove pipe hat is a good guy and they will like him! They are spellbound by this show. As are teachers who often remark that they learned as much as the kids. And unlike some school shows, this program works wonderfully in both elementary and middle schools.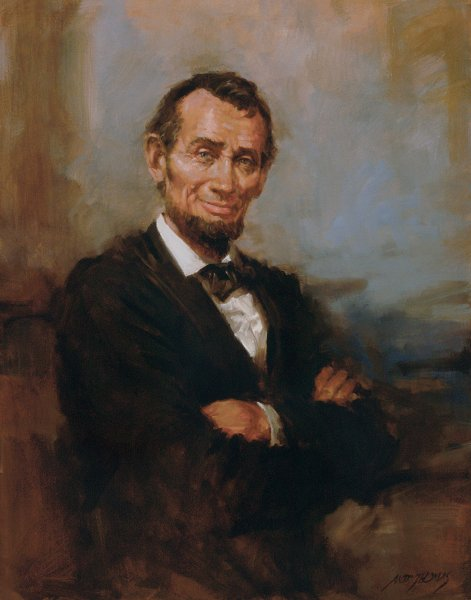 So, with this great offer, New Jersey schools no longer have an excuse. I think almost any budget can afford $295. What is that, about 5 grande lattes in New York? But don't wait too long, as at this price, these dates will be gone in a New York Minute!
Geoff Beauchamp is the Regional Manager of Mobile Ed Productions where "Education Through Entertainment" has been the guiding principal since 1979. Mobile Ed Productions produces and markets quality educational school assembly programs in the fields of science, history, writing, astronomy, natural science, mathematics, character issues and a variety of other curriculum based areas. In addition, Mr. Beauchamp is a professional actor with 30 years of experience in film, television and on stage. He created and still performs occasionally in Mobile Ed's THE LIVING LINCOLN.