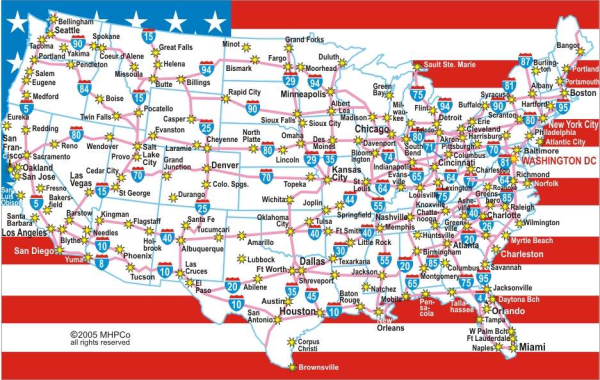 As a national company devoted to bringing high quality educational school assemblies to schools pretty much all over the country, our performers naturally spend a lot of solitary nights on the road. It can be a lonely life. Sometimes, in a twenty four hour period, a performer may speak to only hotel clerks and waitresses outside of school hours. So when it happens that they are in a location where they have friends it is always a bonus. And when two or more of our school show performers find out they are in the same place at the same time they always like to get together for a meal and some good conversations, trading humorous "war stories".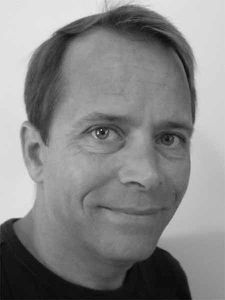 Recently, two of our best guys found out they were both touring the East Coast at the same time. Jef Hoge, who lives in Illinois was there, as was Tom Johnson who lives in Michigan. Jeff carries Crime Scene Science and Our Changing Climate, while Tom offers Thomas Edison and The Invisible Wonder. Additionally, both perform our awesome Young Authors Day. In fact, Tom trained Jeff, so they are good friends. Naturally they were hoping to get together.
But as the two made their way across Pennsylvania, New Jersey, Massachusetts, Virginia and so on, their schedules never seemed to mesh, and both resolved themselves to failure in this little venture.
So it was with great amazement last night that Tom, as he was checking into his hotel in Cleveland, looked across the lobby and saw Jeff also checking in! By sheer coincidence, both were scheduled in the greater Cleveland area today on their way back from the East, and by amazing, staggering, wonderful coincidence they both chose to stay at the same hotel!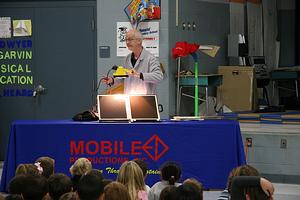 I ask you, what are the odds?
It sounds like the beginning of a joke!
Two mimes walk into a hotel...
Isn't life strange and awesome?
My guess is that these two mimes were not all that silent last night! :-)
Oh, and how do I know this?
Well, as they whiled away the evening last night, they thought they would share their wonder and excitement with another friend ... me!
Of course, I was not in Cleveland, but at home in Michigan and ready to turn in for the evening when my phone rang at 1130 PM!
Not to worry, we had a great chat, and both were up bright and early to amaze their respective audiences at their schools today - Tom with a normally dazzling performance of The Invisible Wonder at St. Jude School in Elyria, and Jeff with an equally amazing performance of Young Authors Day at the Academic Enrichment Academy in Lorain.
True professionals! True road warriors!
Isn't life grand?
Geoff Beauchamp is the Regional Manager of Mobile Ed Productions where "Education Through Entertainment" has been the guiding principal since 1979. Mobile Ed Productions produces and markets quality educational school assembly programs in the fields of science, history, writing, astronomy, natural science, mathematics, character issues and a variety of other curriculum based areas. In addition, Mr. Beauchamp is a professional actor with 30 years of experience in film, television and on stage. He created and still performs occasionally in Mobile Ed's THE LIVING LINCOLN.