Powered by pure imagination, Handy Dan and his trusty sidekick, Junkbot, show you how to make a seaworthy sailboat out of corks, toothpicks and paper in the Amazing Junkyard of Wonderful Stuff. Take a look!
---
Set sail with Handy Dan and Junkbot and learn how to make your very own boat that really floats!
Step 1: Gather your su

pplies
There are a few items you will need in order to make your boat:
3 corks (different sizes are okay)

Construction paper, any color

3-4 toothpicks

2-3 rubber bands

Scissors

Writing utensil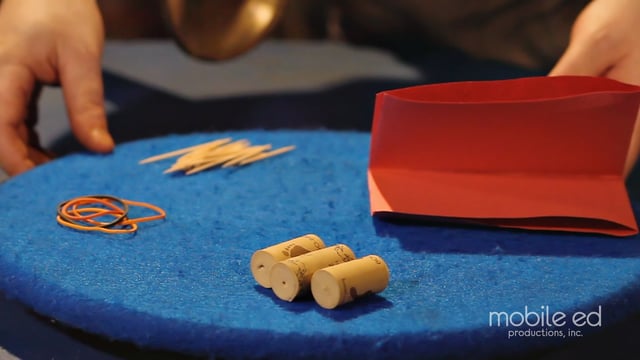 Step 2:

Make the sail
Use toothpicks to make the shape of a perfect square in the corner of the construction paper.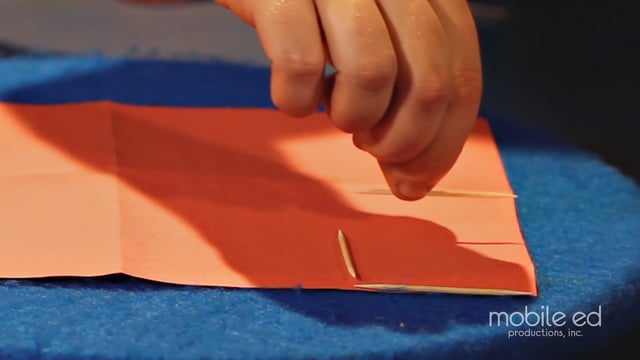 Draw a square around the toothpicks.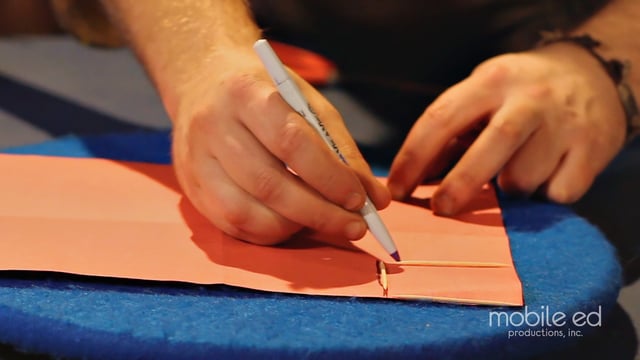 Use scissors to cut out the square piece of construction paper.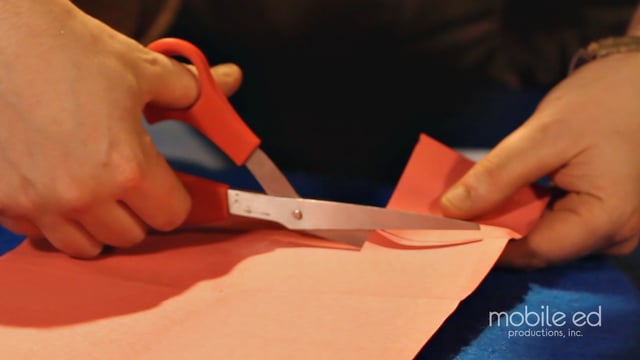 Join opposite corners of the square to fold the square in half so that a triangle forms.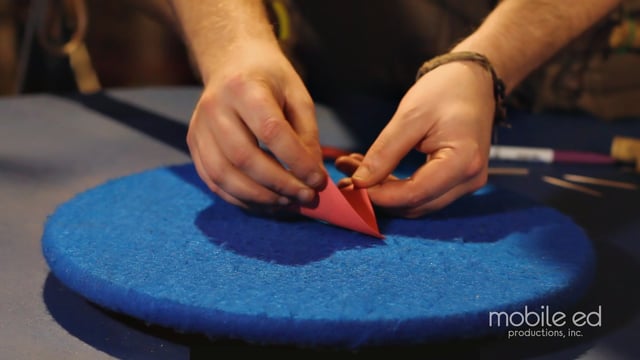 Unfold the triangle and cut along the crease to make triangle. That triangle is the boat's sail!
Step 3:

Make the "hull" of the boat
Gather the three corks and fasten them together by wrapping a rubber band around them.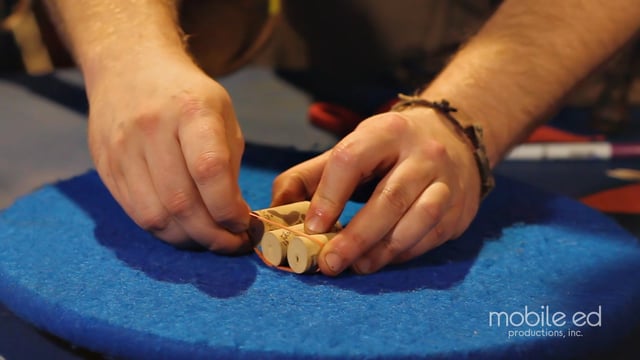 Use a second rubber band and then move each rubber band to the edge of the corks.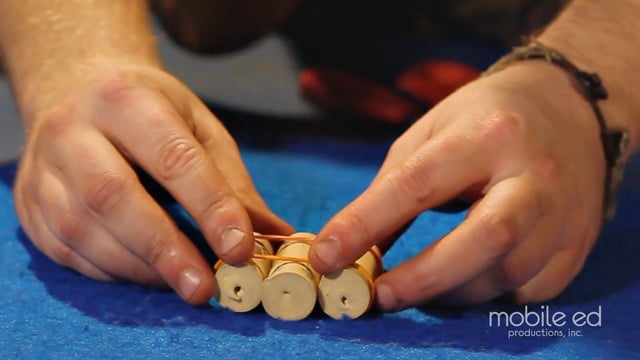 Step 4:

Assemble the boat
Put the toothpick through the sail.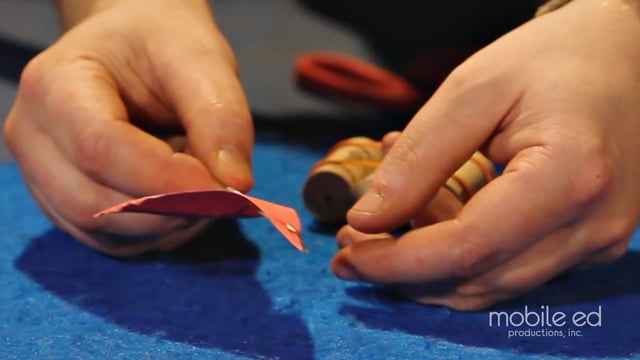 Push the toothpick into the corks.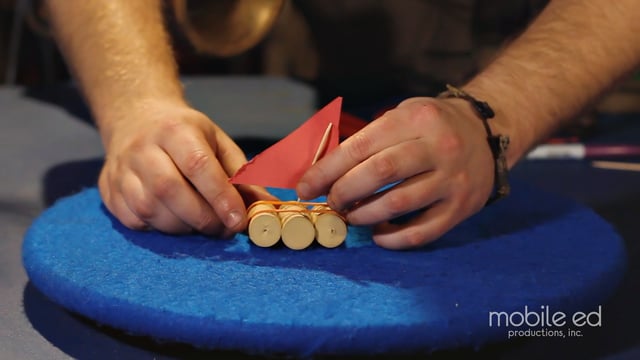 You now have your sailboat!
Step 5:

Set sail!
Put the boat in a tub of water and watch it float!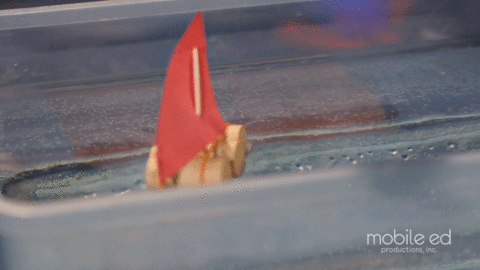 For extra fun, and with your parents permission, use a hand fan to blow the boat around!
You may even add more sails to make a clipper ship!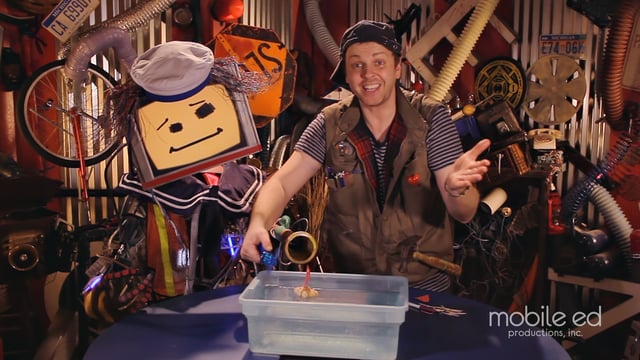 Enjoy!
---
Check back again for even more do-it-yourself projects from Handy Dan the Junkyard Man and Mobile Ed Productions!
If you like DIY experiments like these, you should see the kinds of spectacular demonstrations we bring to schools with our live school assembly presentations. Take a look at STEAM Museum, The Magic of Science, Physics is Fun, Forces and Motion and Crime Scene Science, each full of interactive demonstrations that kids love.
---