The 4th of July is right around the corner! The night sky will be filled with beautiful fireworks but before the sun goes down start the celebration by creating safe and colorful "fireworks" that you can make all by yourself. This easy experiment uses common items you probably already have in your kitchen! Have some hands-on fun with the whole family before the real fireworks begin! Happy Independence Day!


Watch Handy Dan and Junkbot show you how to make your own fireworks in a jar in the video above.
Step 1: Gather your su

pplies
You'll need a few items to make your fireworks in a jar, most of which you probably have laying around the house.
A Mason jar

Vegetable oil

Food coloring

Glitter

Fork

Water

Tablespoon

Bowl
Step 2: Make the fireworks
Fill the mason jar ¾ to the top with regular tap water.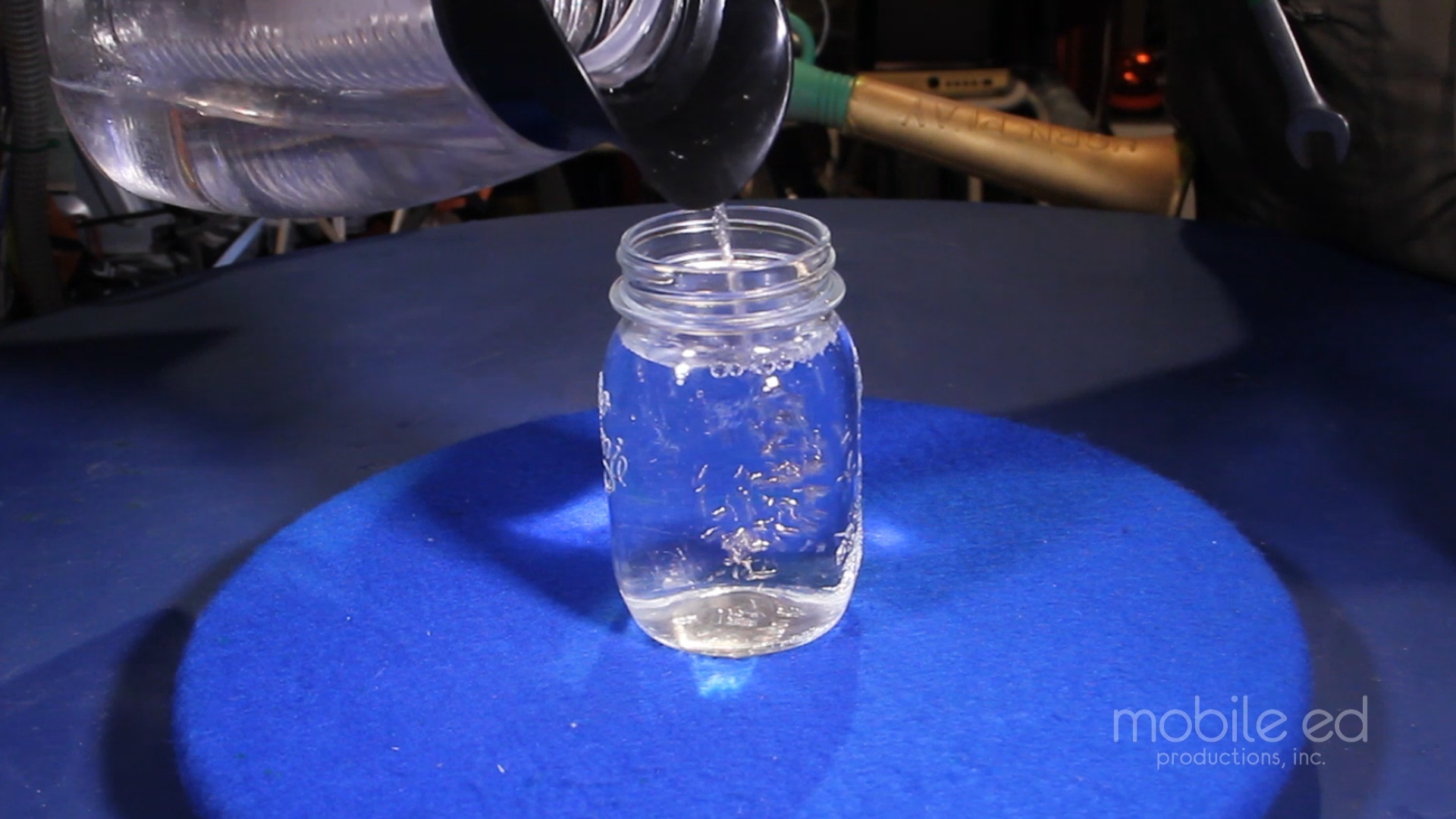 Pour 2 tablespoons of vegetable oil to the empty bowl.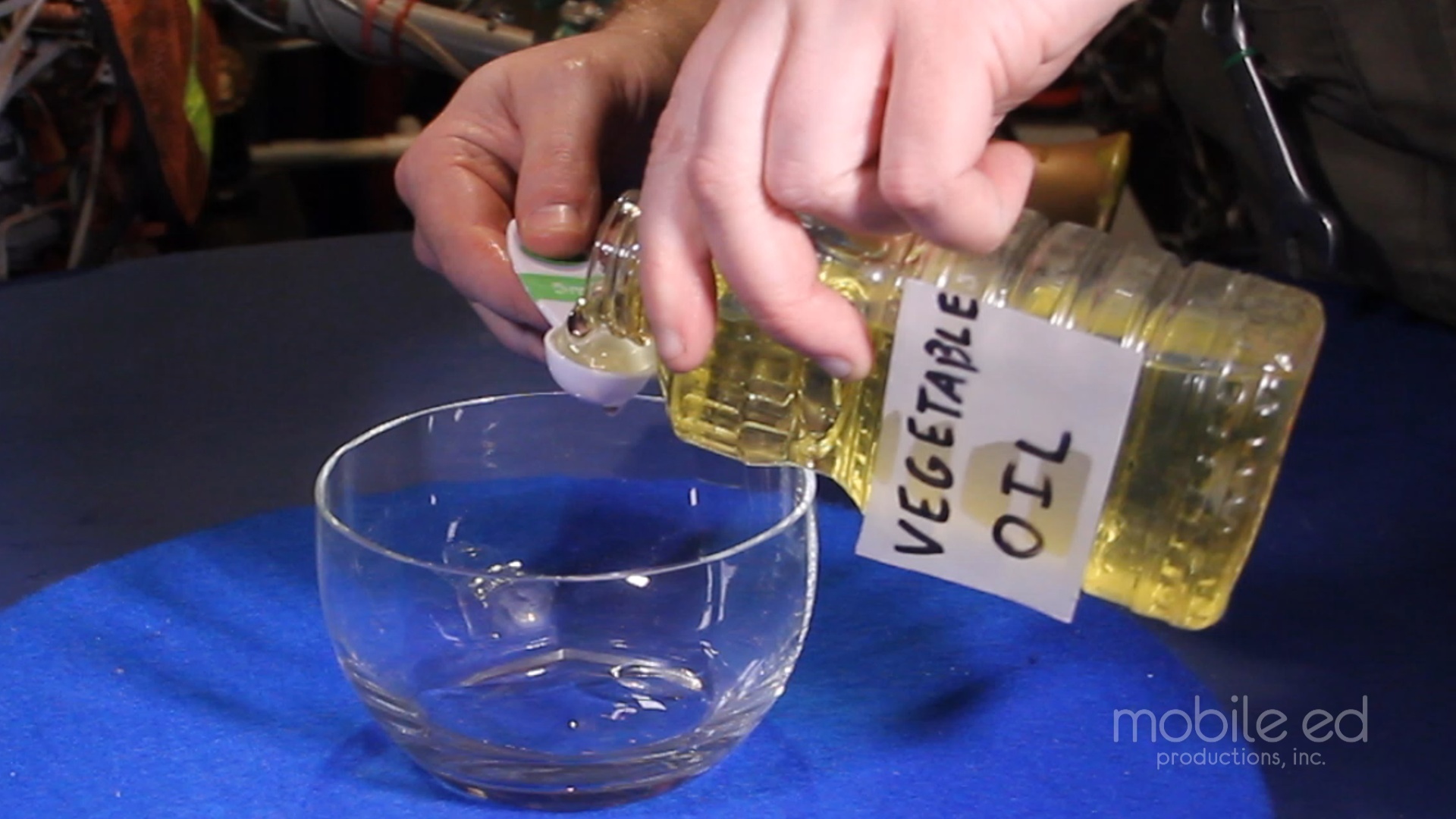 Add 3 drops of any color of food coloring into the bowl containing the vegetable oil.
Add a small amount of glitter to the vegetable oil and food coloring.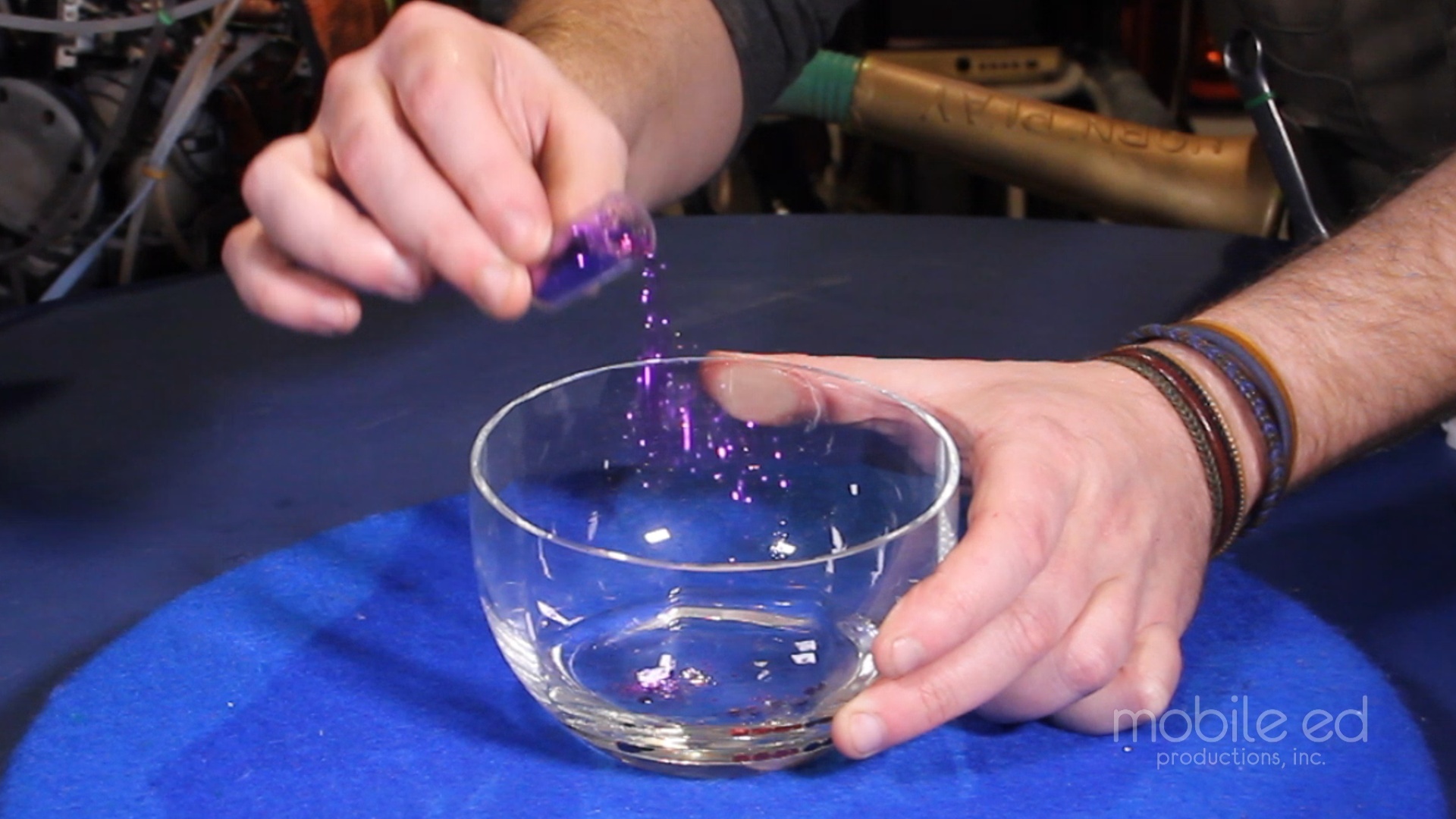 Use the fork to stir the glitter, food coloring, and vegetable oil.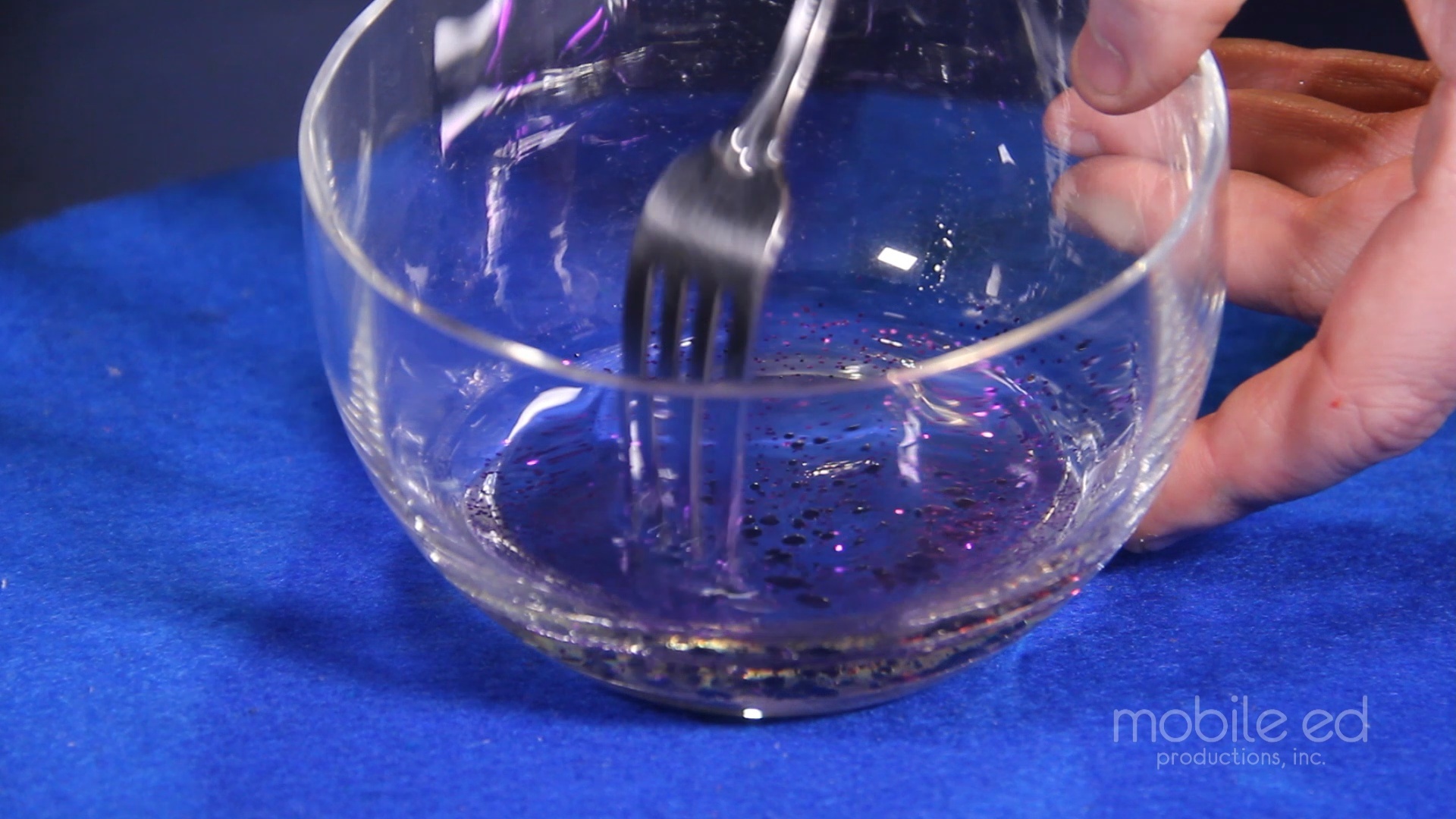 Step 3: Enjoy the fireworks!
Slowly pour all the contents from the bowl into the mason jar.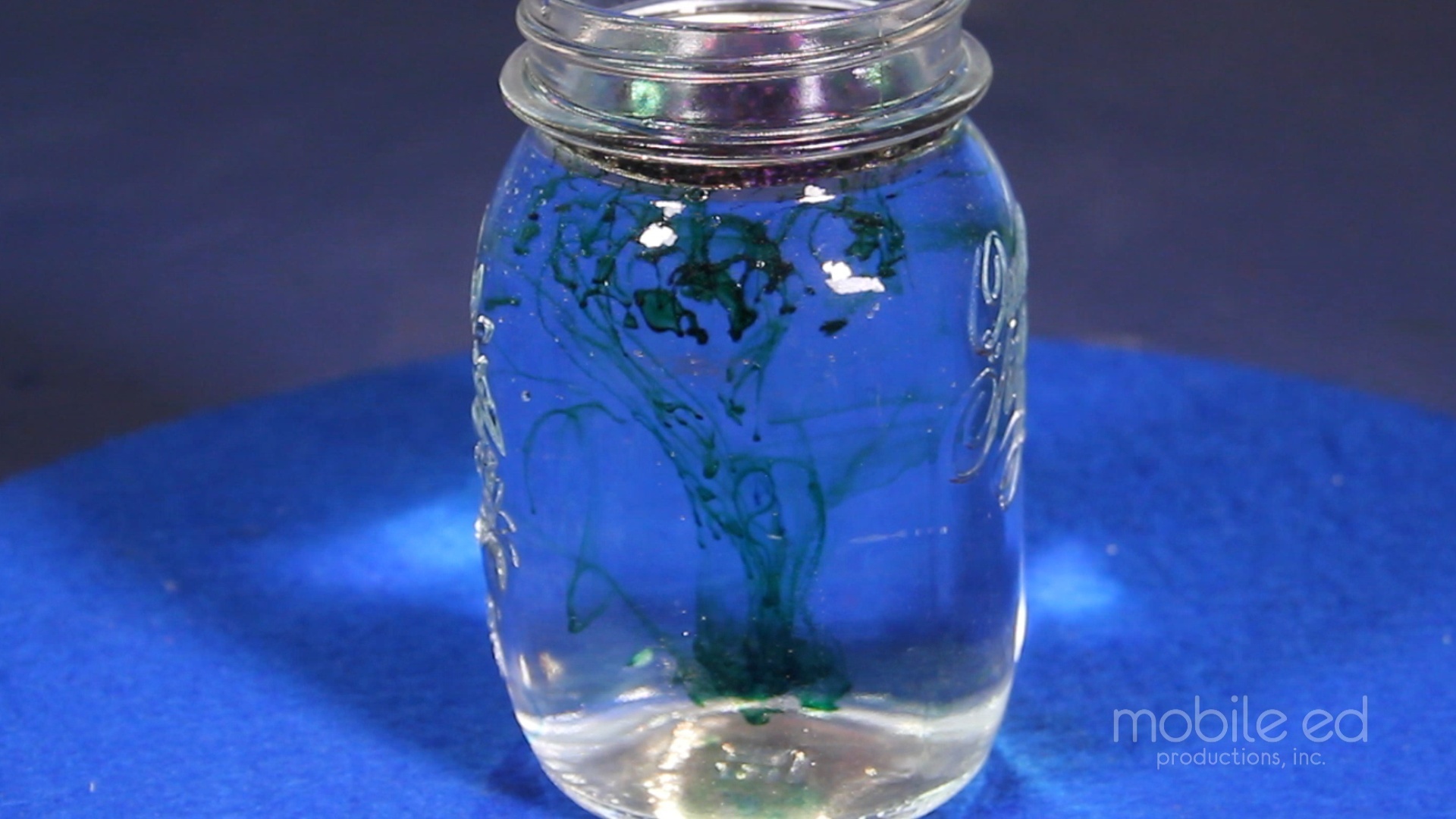 Sit back and enjoy the beautiful magic!
Repeat with different colors of food coloring and glitter! Combine and observe!
---
Check back again for more do-it-yourself projects from Handy Dan the Junkyard Man and Mobile Ed Productions!
If you like DIY experiments like these, you should see the kinds of spectacular demonstrations we bring to schools with our live school assembly presentations. Take a look at STEAM Museum, The Magic of Science, Physics is Fun, Forces and Motion and Crime Scene Science, each full of interactive demonstrations that kids love.
---