This time in the Amazing Junkyard of Wonderful Stuff, Handy Dan the Junkyard Man and Junkbot show you how to make a stained glass masterpiece! Just sit back, relax, and let your inner Picasso shine through!
---
See how to make your own stained glass window in this video (instructions below).



Step 1: Gather your su

pplies
You only need to find a few common items to make your stained glass window.
Two panes of glass from 2 picture frames

Food coloring

Toothpicks

Glitter glue or paint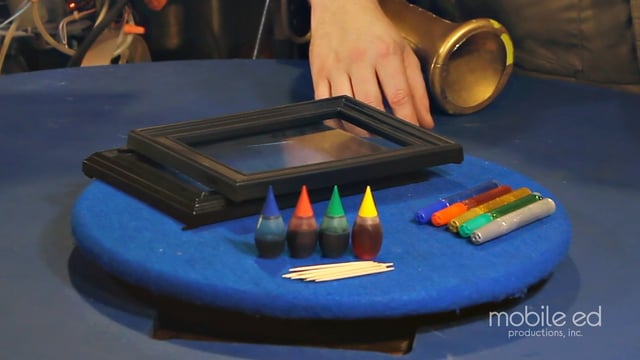 Step 2: Spread the glitter glue or paint on the glass
Choose a spot and lay down some color!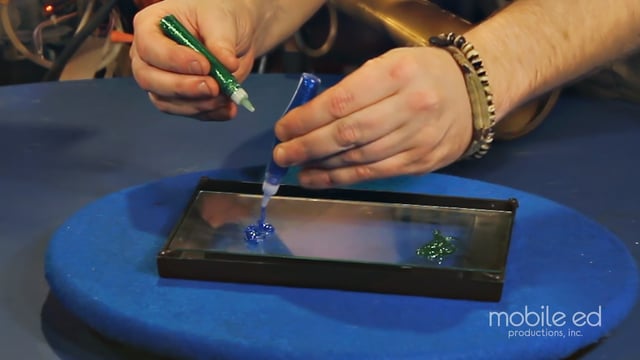 Try to place contrasting colors next to each other so your stained glass window really "pops"!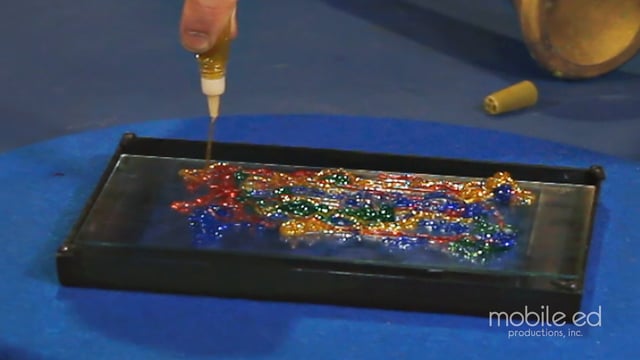 There, that looks good! Leave some space between the glitter glue for the next step.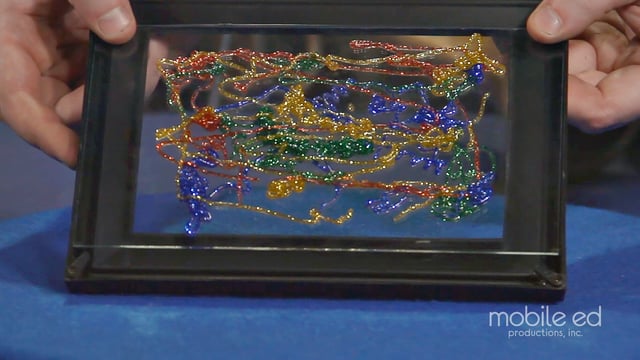 For extra fun, draw shapes or pictures with your glitter glue. You can use a coloring book as a guide by putting it under the glass to help you draw your favorite animal or character!
Step 3:

Add food coloring
Drop the food coloring on the glass. Place the dots between the glitter glue or paint.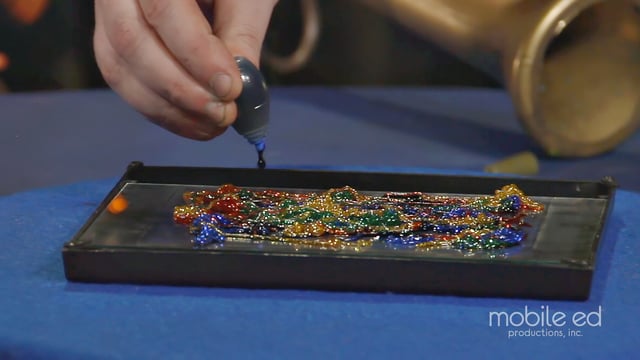 Step 4: Stir it up!
Using the toothpicks, carefully stir and swirl the glitter paint and food coloring around. Spread it all over the glass.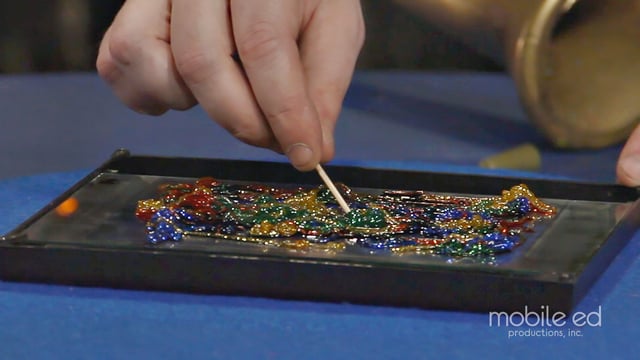 Step 5: Set the glass
Place the panes of glass together and put back into the picture frame. You may need your parent or teacher's help with this.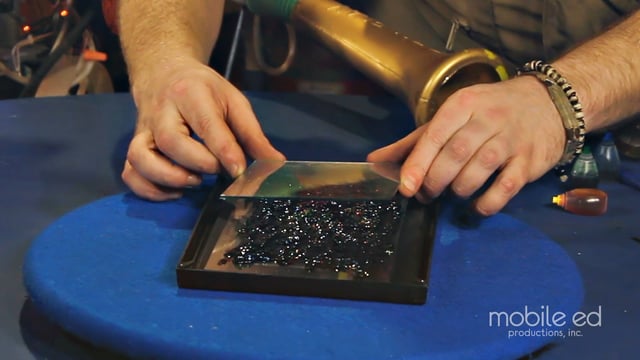 Step 5: Hang it up and let the sun shine in!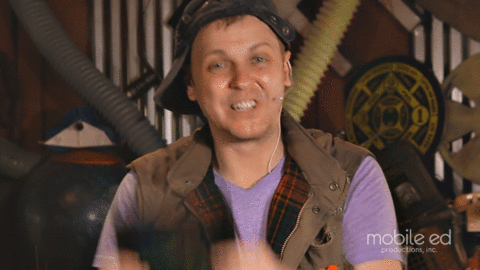 ---
Check back again for more do-it-yourself projects from Handy Dan the Junkyard Man and Mobile Ed Productions!
If you like DIY experiments like these, you should see the kinds of spectacular demonstrations we bring to schools with our live school assembly presentations. Take a look at STEAM Museum, The Magic of Science, Physics is Fun, Forces and Motion and Crime Scene Science, each full of interactive demonstrations that kids love.
---