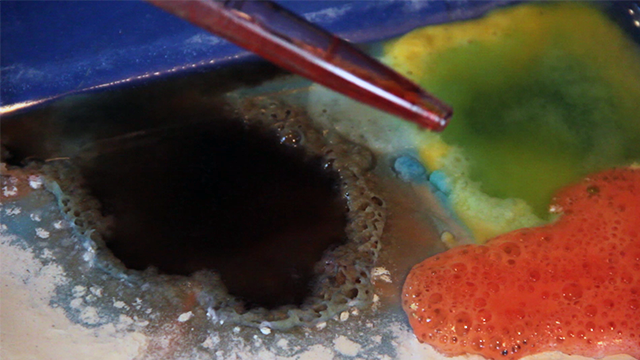 If you have curious little ones running around the house, or are looking for a fun activity for your lower elementary kids, this is a great way to spend an afternoon they'll ask to do again and again.
It's a simple "baking soda and vinegar" experiment, but with an artistic twist! By coloring the vinegar, you can not only mix the vinegar with the baking soda... you can also mix red with blue!
Follow these directions to start mixing colors and chemicals with your kids today!
Read More