This Valentine's Day, Handy Dan and Junkbot are excited to show you how to make a last-minute gift for your Valentine with things you might already have at home! There's 3 activities for you to choose from, all great for all-ages and what you've been looking for to fill your school's Valentine's Day parties. Are you ready to get started?
---
Watch Handy Dan teach you how to make three different Valentine's Day gifts.
Project #1: Make a Valentine's Stamp
Step 1: Gather your su

pplies
You'll only need to find a few things from around your house to create your perfect Valentine Card!
construction paper (any color)

toilet paper tube

scrap piece of cardboard

paint
Step 2: Make your Stamp
Start by gently shaping the toilet paper tube to form a heart stencil.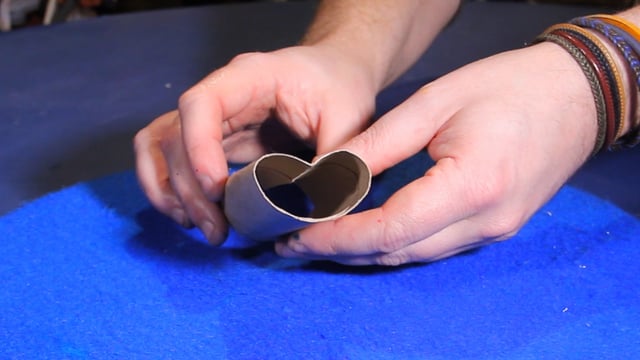 Press in at the edge of the tube to create an indentation, then gently pinch to create the shape you desire.
Step 3: Decorate your Valentine Card
Apply your paint to your scrap piece of cardboard, and lightly press the heart-shaped tube into the paint…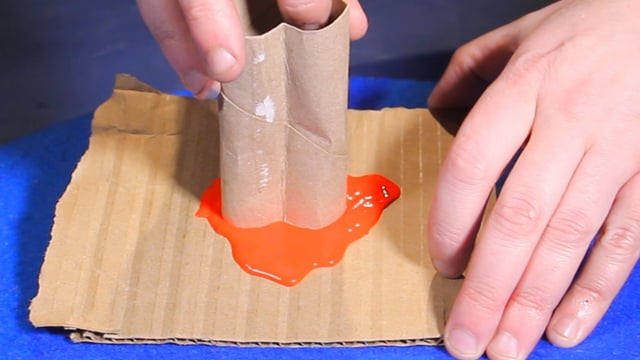 …and lightly stamp the tube onto your construction paper. You can use any pattern or configuration you want – get creative!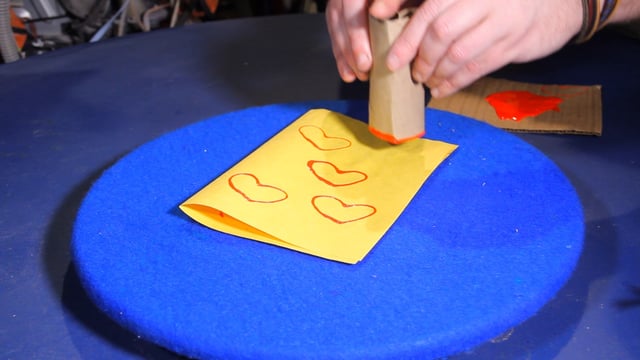 Next, we're going to make a flower pot – so don't worry about forgetting to place an order with the florist. We've got you covered!
Project #2: Make a Flower Pot
Step 1: Gather your supplies
You will need to find the following items to make your flower pot:
empty soda bottle

scissors

construction paper

tape
Step 2: Create your Flower Pot
First, cut the top off the soda bottle very carefully, making sure there are no jagged edges.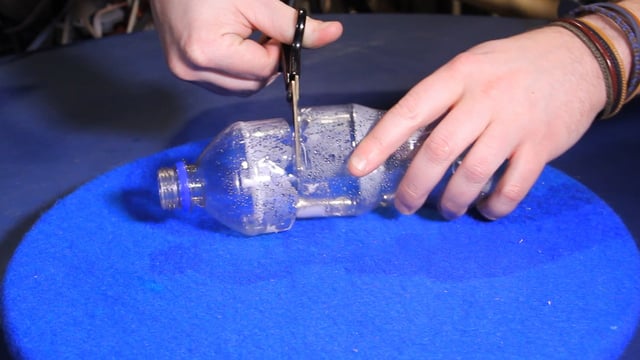 You can make your flower pot as tall and thin or short and squat as you'd like, depending on where you choose to cut it!
Step 3: Decorate your Flower Pot
Cut out a heart from your construction paper. (Try folding the paper in half to make a perfectly symmetrical heart!)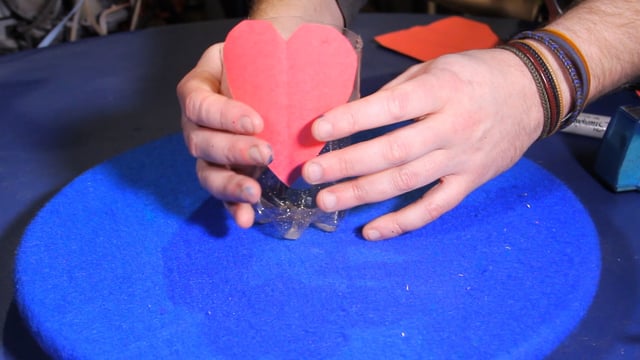 Tape the paper heart to the homemade flower pot for decoration – you can also add anything else you'd like, here. More hearts, glitter, stickers – make it special!
At this point, you could do a few things:
Place real flowers in your pot and treat it as a vase.

Add soil and flower seeds, so that your Valentine can grow their own flowers

Follow the directions below to make your own flowers!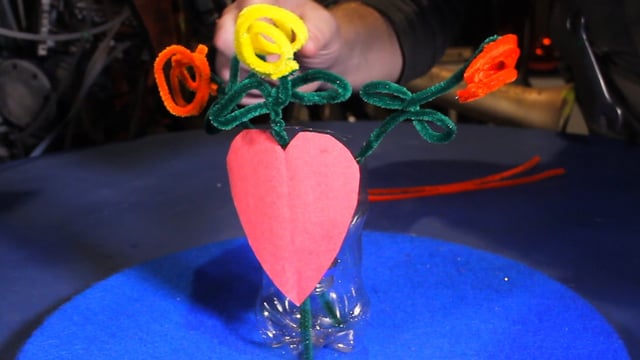 Project #3: Make Flowers
Step 1: Gather your supplies
All you will need to make your homemade Valentine's Day flowers are pipe cleaners! That's right, just regular ol' fuzzy-wuzzy wires. Make sure you have enough green pipe cleaners for the flower stem, but you can be as creative as you want with the color of the pedals!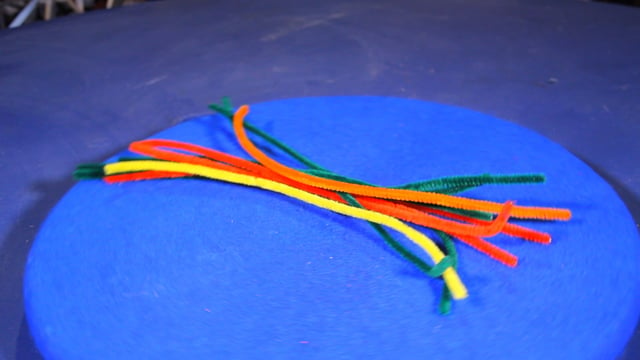 Step 2: Give your Flowers stems
Take a green pipe cleaner and twist two ovals into its center.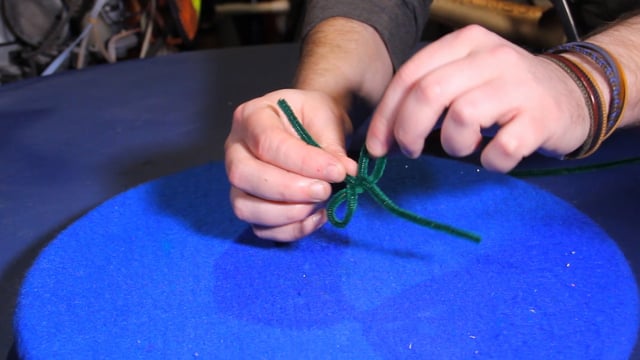 Gently guide the pipe cleaner until you have the shape you want for your stem – make sure that you leave enough room to attach your flower to the top!
Step 3: Make your Flowers
Wrap another pipe cleaner (any color) into a coil, using your thumb or a pencil as a guide.
Finally, attach the curly pipe cleaner to one end of the green pipe cleaner.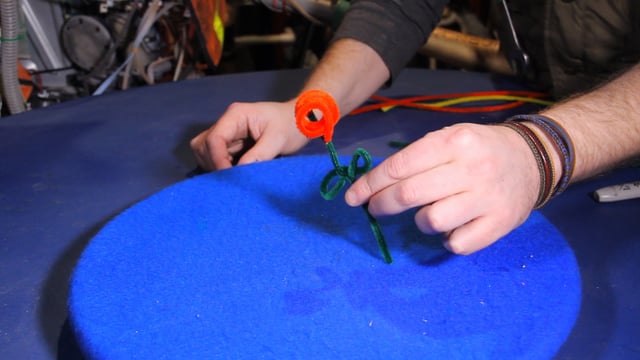 Voila! You are outfitted for Valentine's Day with handmade gifts from the heart for your special someone.
---
Check back again for more do-it-yourself projects from Handy Dan the Junkyard Man and Mobile Ed Productions!
If you like DIY experiments like these, you should see the kinds of spectacular demonstrations we bring to schools with our live school assembly presentations. Take a look at STEAM Museum, The Magic of Science, Physics is Fun, Forces and Motion and Crime Scene Science, each full of interactive demonstrations that kids love.
---