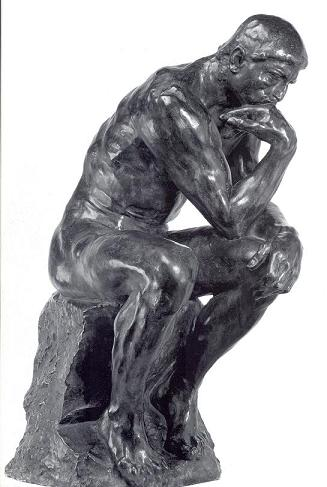 Schools across the country have in recent years pondered the problem of how to turn children into moral individuals and good citizens. Many have exerted much effort to introduce good character education into the daily lives of children. Concepts such as respect, responsibility, honesty and so on have been crafted together into various character building programs. Many schools now utilize these concepts on a daily basis to help turn today's children into the good citizens of tomorrow. And this is a great thing!
Recently, a colleague of ours fell victim to a ruse employed by a particularly unscrupulous individual or group of such scoundrels. Our colleague received an e-mail from a close associate and friend stating that he was traveling in Europe and had been mugged and stripped of all ID and money. Could our colleague help? The e-mail was filled with personal information relevant to the relationship between the two, which only the friend could know. Being a good hearted man and learning his friend was in need our colleague immediately wired a large sum of money to his friend. Shortly thereafter he learned that his "friend" was actually not in Europe and that he had been victimized by an elaborate ruse. The money was gone with no hope of retrieval.
The world is full of dishonest, unscrupulous people.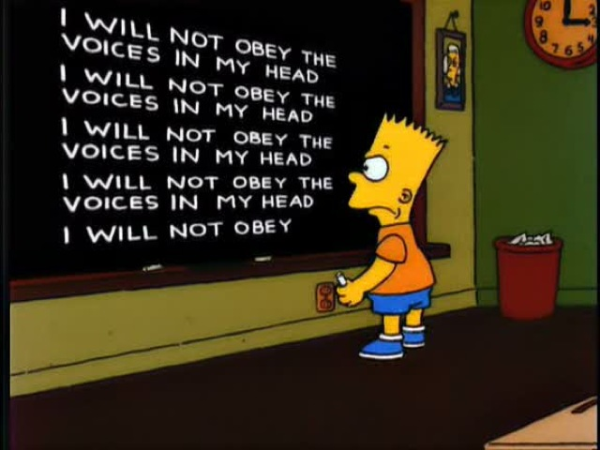 The best we can hope for is to teach our children that there is a better way.
Inspector Iwannano is one way to do so.
To kick off the school year it is often a good idea to summarize the different pillars of character development in a memorable and easily understandable fashion by introducing these concepts in a fun and exciting all school assembly. Inspector Iwannano is just such a program and is indeed an awesome way to begin an awesome school year. With sections on each pillar of character building presented in logical fashion through specific vignettes centered around each concept, this great school show gives children a memorable image to help them understand the meaning behind each pillar.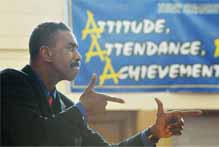 Mobile Ed offers several tours this year, with school assembly dates available early in the school year in California, Tennessee, Kentucky, Indiana, Ohio, Michigan, Wisconsin, Illinois, Minnesota, Pennsylvania and up and down the East Coast. The program is also a great way to begin the second semester in January after the winter break.
No, we don't expect Inspector Iwannano to end internet crime, but a wise man once said that the best way to change the world is to start with the person right next to you. Or the child right in front of you. Let's start today!
Geoff Beauchamp is the Regional Manager of Mobile Ed Productions where "Education Through Entertainment" has been the guiding principal since 1979. Mobile Ed Productions produces and markets quality educational school assembly programs in the fields of science, history, writing, astronomy, natural science, mathematics, character issues and a variety of other curriculum based areas. In addition, Mr. Beauchamp is a professional actor with 30 years of experience in film, television and on stage. He created and still performs occasionally in Mobile Ed's THE LIVING LINCOLN.