We know that timing is everything and we want to help you get a jump on the coming school year. That's right -- Summer Vacation hasn't even happened yet and we're already planning for fall. We'd like to help you get ahead of the game, too. You can book your Mobile Ed school assemblies for the coming year right now!
Now, I know what you're thinking: why book so early? When Summer Vacation comes to an end, we know it's a hectic time for everyone, students and teachers alike. Mobile Ed assembly programs can be a great, low-pressure way to ease the entire school back into the mindset of learning in a really fun way!
Also, by kicking off the school year with our great Character Building Assemblies, we give students a chance to be on the same page socially and help reduce the chance of bullying throughout the new school year. Shows like Stand-Up, Step-In, Stop Bullying, No Bully Zone, Mr. Peace and Inspector Iwannano are fantastic ways to start your year.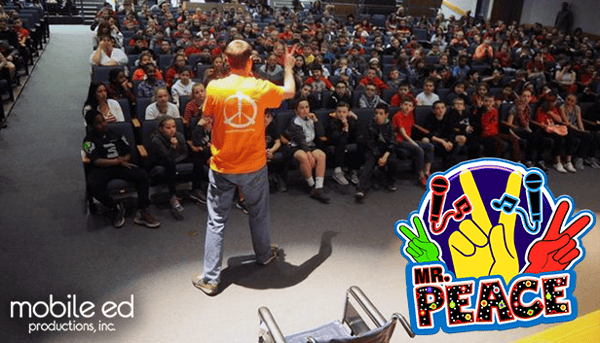 Plus, when you book early, you're making sure you're getting the best pick of assemblies that suit your kids while everyone else will be scrambling in September!
Let Mobile Ed help you bring in the new school year stress-free, and call now to book your assembly shows today.