Think you can crush an egg in your bare hand? Think again! Learn how an egg's shape makes it incredibly strong with another installment of Super Structures.
In this short video, learn how the shape of an egg is incredibly strong! Just one of many architectural demonstrations from the new school assembly program Super Structures!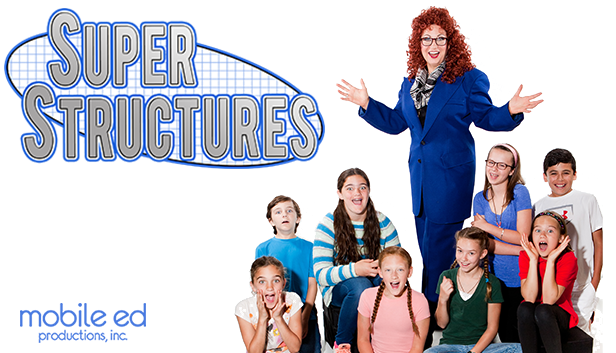 It's easy to bring Jasmine Blaise and her Super Structures presentation to your school this year! Just click the button below to get things started.