Education Through Entertainment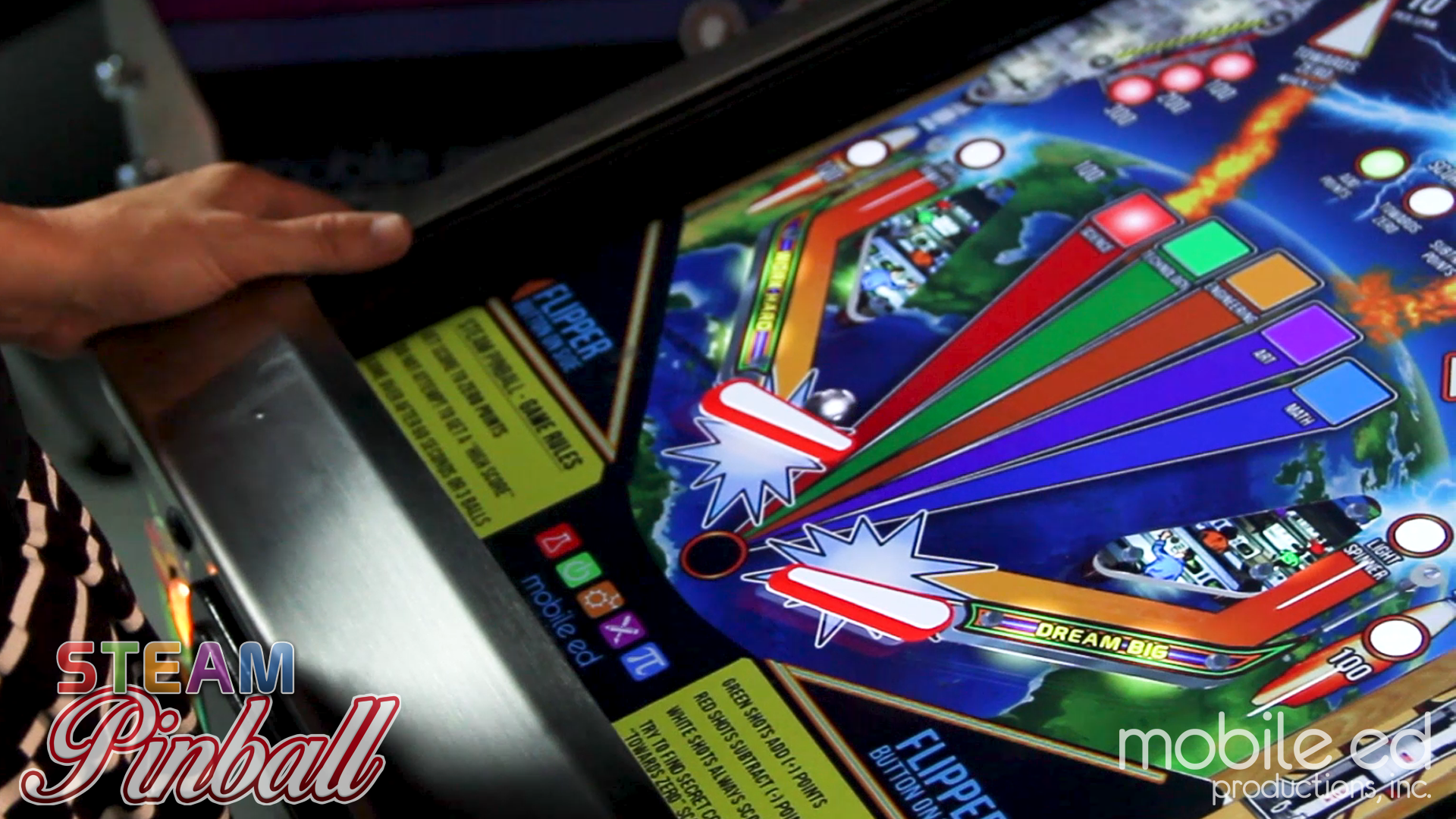 Mobile Ed Productions, Inc. is proud to announce our latest educational invention touring America's schools - STEAM Pinball.
Read More
Topics: ideas for STEM, ideas for STEAM, STEAM assemblies, STEAM Activity, STEM Activity, STEAM Musuem, STEAM Pinball, pinball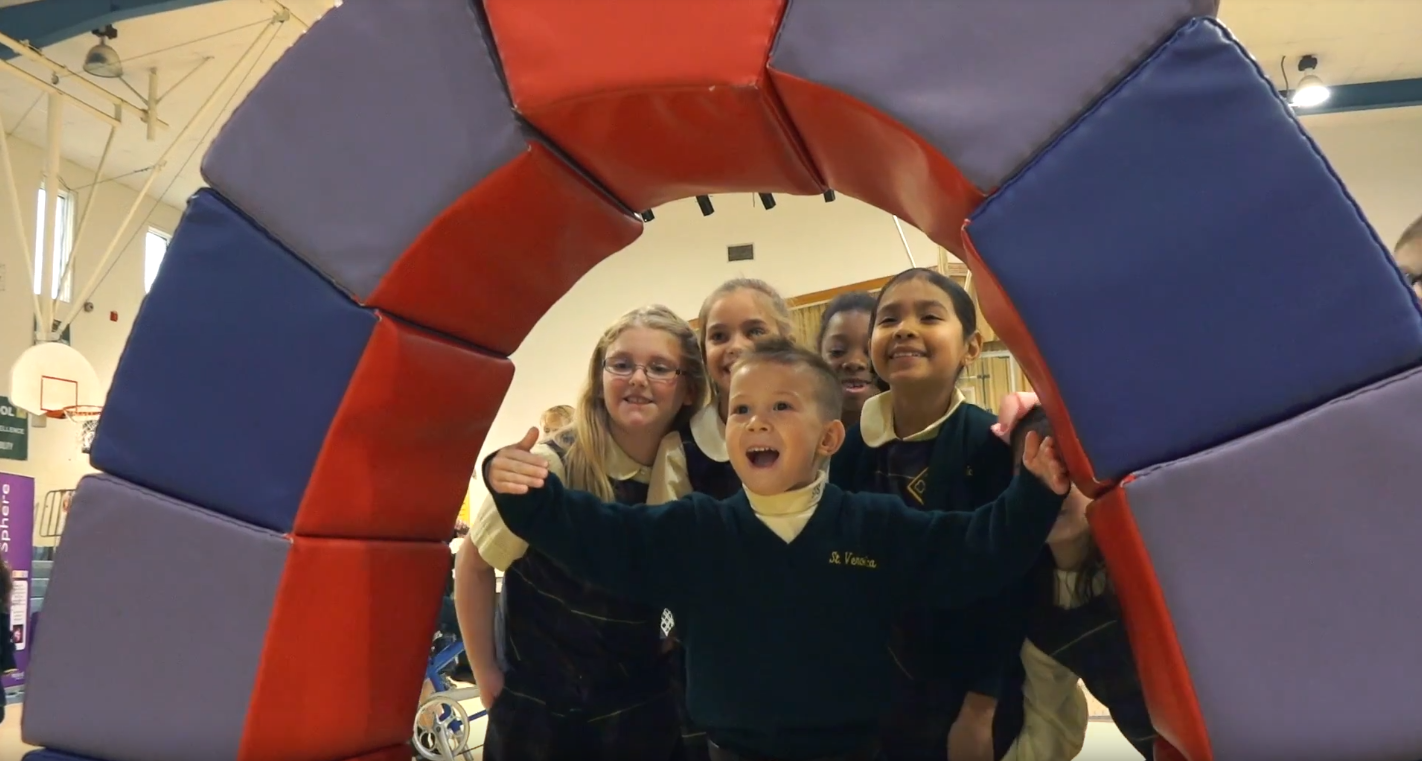 In November, 2017, St. Veronica School in Howell was awarded a $1,000.00 grant from the Manasquan Bank Charitable Foundation to use for the advancement of the school's STEAM (Science, Technology, Engineering, Arts, and Math) program. The funds were used to bring Mobile Ed's STEAM Museum, a portable field trip, to the school on Friday, February 2nd during Catholic Schools Week.
Read More
Topics: Catholic Schools Week, STEAM Musuem