Education Through Entertainment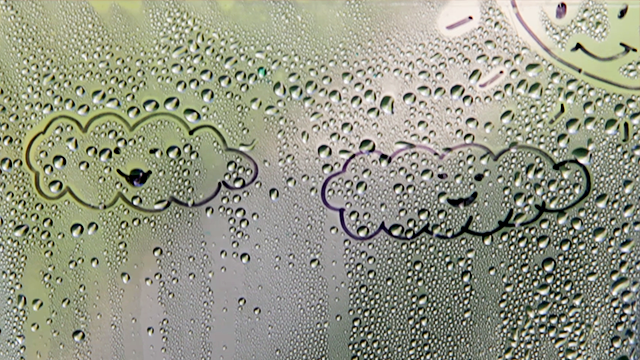 Do your kids ask you why it rains? Or maybe how clouds happen? Spend an afternoon teaching them with this easy to do science experiment where you and your kids will make a water cycle in a bag!
This is also a great activity for elementary science classes. Imagine your window covered in your student's shimmering water cycle experiments!
Follow these simple, step-by-step directions to create something fun (and educational) with your kids today.
Read More
Topics: ideas for STEAM, DIY, Building Up STEAM, Rainy Day Activity