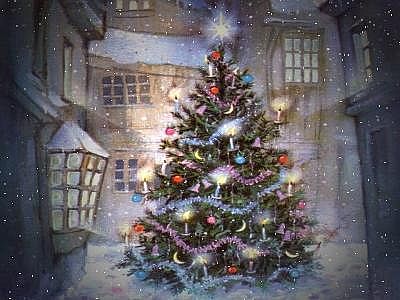 Well, it's December 17, 2010, and the year is winding down here at Mobile Ed Productions. At lunchtime today the office will close, and, with the exception of a skeleton staff, we will be closed until January 3.
So no talk today of Michigan school assemblies, or Ohio school assemblies, or Indiana school assemblies. No talk of Midwest school assemblies. No talk of school assemblies anywhere at all! No discussion of science assemblies or the Earth Balloon, or portable planetariums, state standards or alternatives to field trips, Martin Luther King or even Abraham Lincoln assemblies! :-)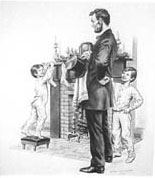 Today we just want to send out best wishes from all of us here at Mobile Ed Productions for a wonderful Christmas to you all (or, for those of you not prone to celebrate Christmas, a very joyous celebration of the winter solstice!) Whatever, your holiday of choice, may it be filled with joy, wonder and the love of family!
Best wishes to you all!
Mobile Ed Productions