Education Through Entertainment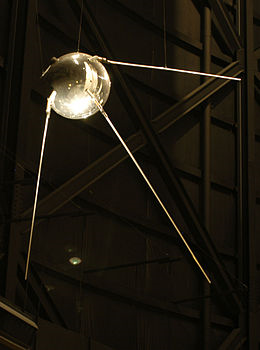 Today is October 4, and whether or not you know it, today marks some important anniversaries in the exploration of Space.
Mobile Ed has always been interested in Space. Way back in the dark ages we began touring withour Sky Dome portable planetariums and taking them into schools so that young students could begin to understand the universe in which we live. And through the years we have kept a keen eye on all the events and breakthroughs connected with Space and Space exploration.
Read More